Tapatalk is a famous Internet community management software also used as an online discussion platform. The concept of online discussion platforms started around the late 1970s  since then the concept became quite popular around the world. Tapatalk was introduced in 2012 and became one of the popularly used online forums. Since then many other online forums were also introduced.
In this article, we will find alternatives of Tapatalk.
Alternatives of Tapatalk
---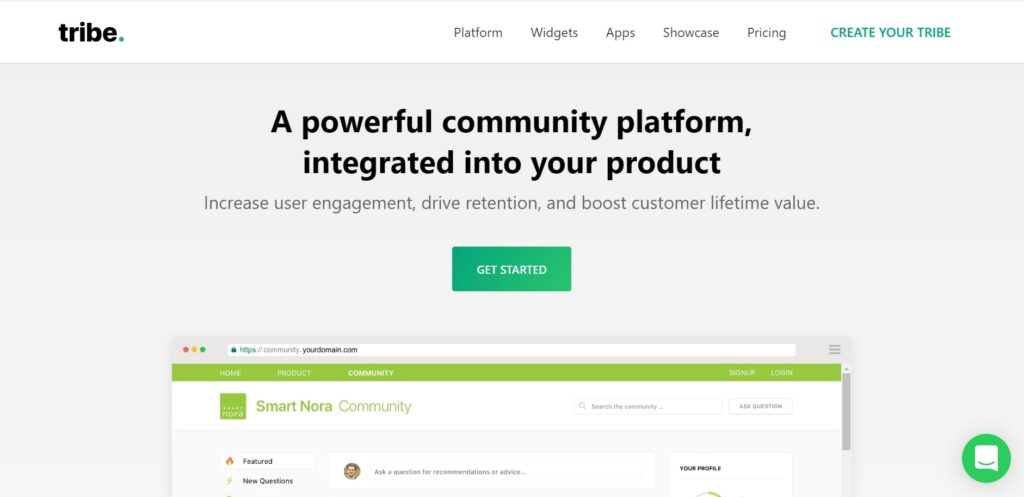 It is a cloud-based platform for productive discussion in branded communities. The communities can be set as private or public depending upon the host. Besides a standard discussion platform, Tribe also provides a set of features like Widgets, apps, API, Webhooks, and tools for direct integrations. This feature allows you to make a website, product, or a sophisticated community.
The tribe has different plans for their community owners. The free plan also provides basic features but has limited community members. Users or Enterprises can select plans according to tot their needs.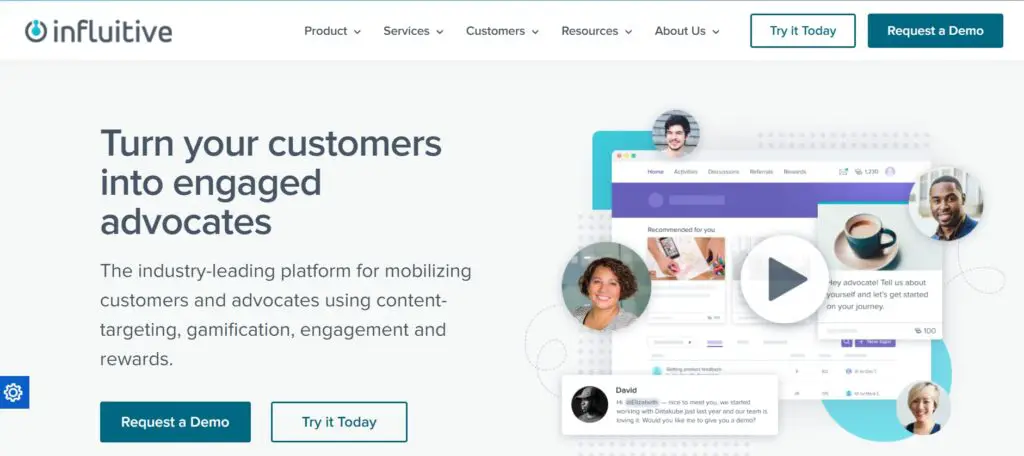 This is also one of the top online community platforms developed in 2010. Here a community of advocates is made and these advocates invite customers to complete some challenges. On completing these challenges they get points, perks, and takes the challenges to other persons or targeted groups to earn referral points.
On completion of these challenges, they can redeem their points to claim prizes. In this way, Influitive helps to build a community and reach out to the targeted groups or customers.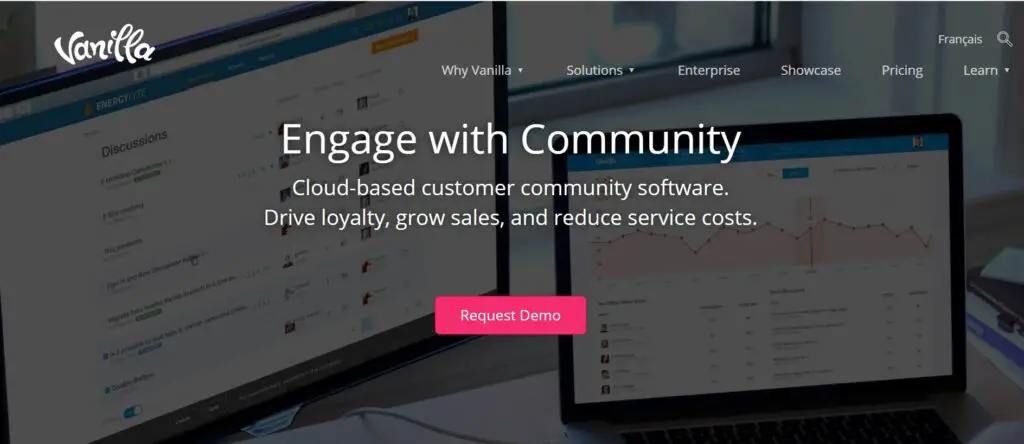 It is one of the best community used by enterprises nowadays. Besides forums and community discussions, it also provides a huge list of features to develop the communities to the best. It gives access to different apps, API,  analytics, tools for integrations, gamification, themes, Q&A forum for members, etc. There is a different range of services that you can select after requesting a demo.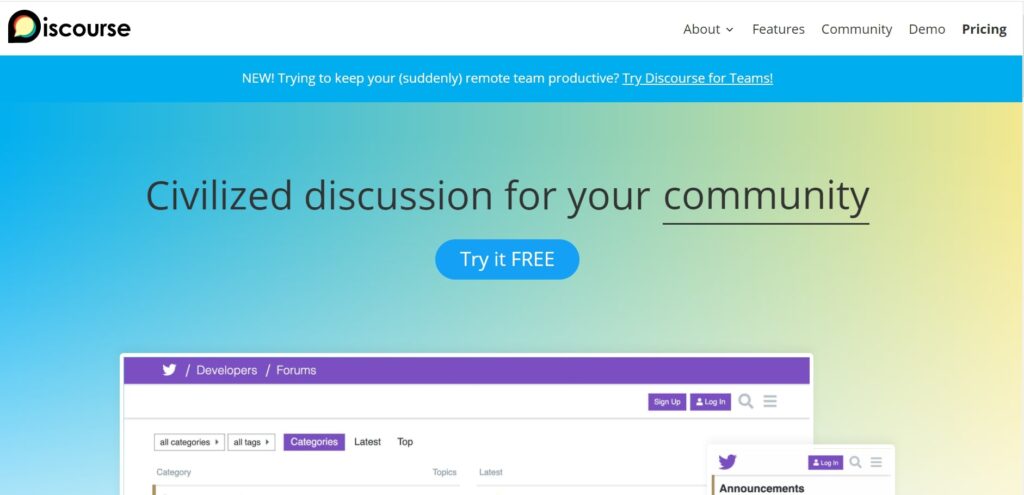 This is an open-source online forum initially released in 2014. This is best suited for smartphones, The app has some features that the popular social media platforms have like infinite scrolling, instant notifications, auto-link expanding, spam blocking, badges, etc. Discourse is also a Mailing list management software, you can try a 14 days demo program before purchasing any plans.
ProBoards is a popular remotely hosted online platform for forums and communities.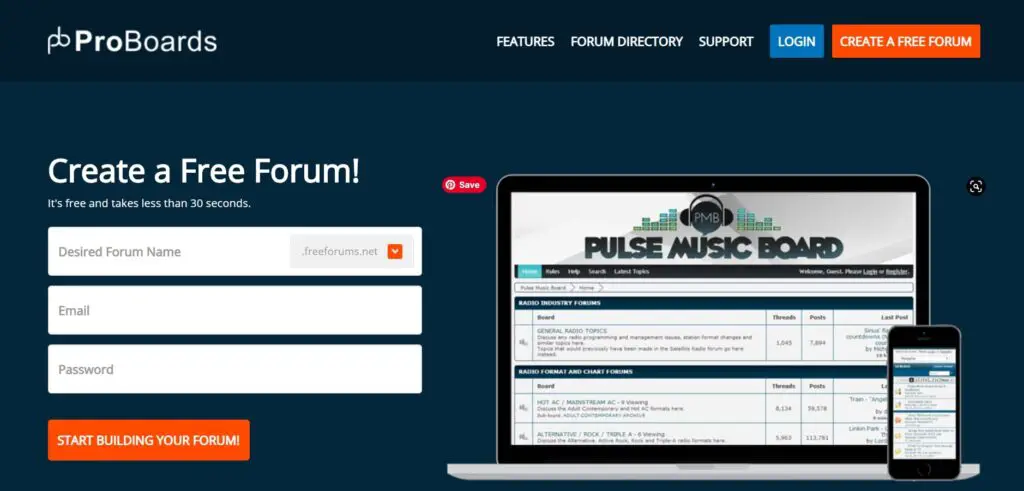 It is completely free of cost, customizable, and easy to use platform. It provides free moderation tools, widgets, Admin tools to manage your forum. It also adds features like YouTube embedding, unlimited bandwidths, and no member limits. It has also an interface for use in Android/IOS devices.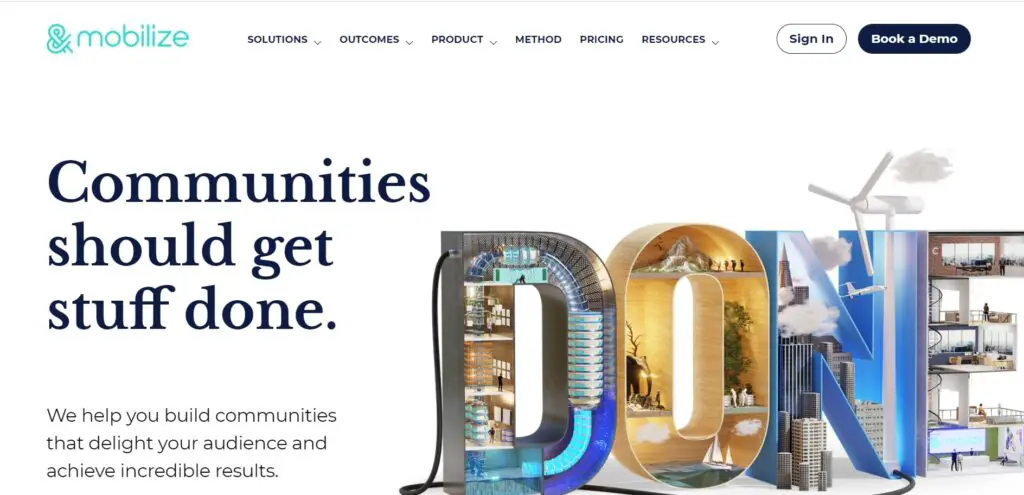 This is a popular community management software. Besides that it also provides solutions for huge associations, building professional networks, direct sales, etc. It provides a lot of features like flexible moderation, group lounge, members directory, a center for cross-channel communications, embedding videos, smart networking groups, private and group chats, analytics applications, etc.
As the name says, you can access this software anywhere from your smartphone. There are different plans according to your needs and free trials also before purchasing it.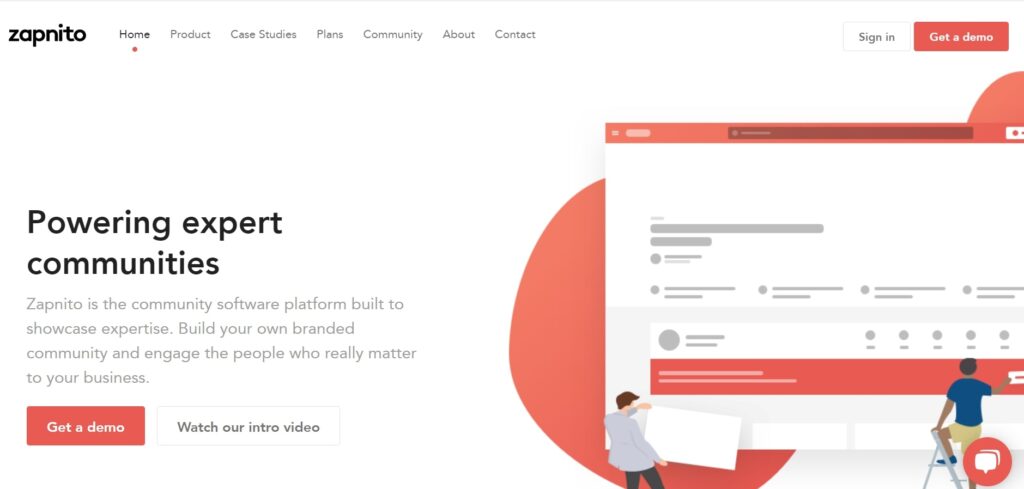 An online Saas community launched in 2013. It helps organizations to build valued relationships with their customers through online communities and forums. They provide services like widgets and tools to make and manage intuitive contents, build expert networking, custom integrations, provides peer to peer learning options, video panel discussions, and analytics. They also have a variety of plans with dynamic pricing.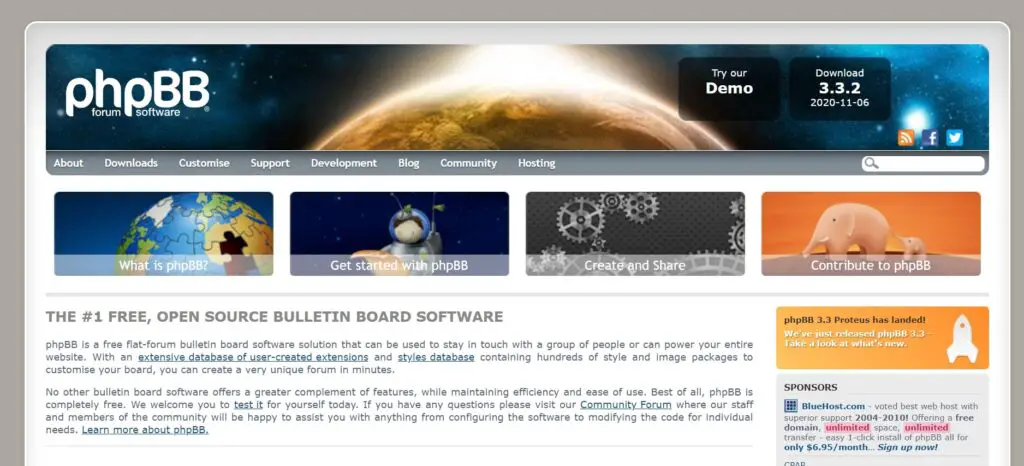 It is online forum software developed by phpBB limited and was initially released in 2000 but made a stable release in 2020 with a newer version. It provides simple tools to host communities and discussions, provides tools to customize the forum and. Overall this is an old fashion platform for discussion which many might not prefer.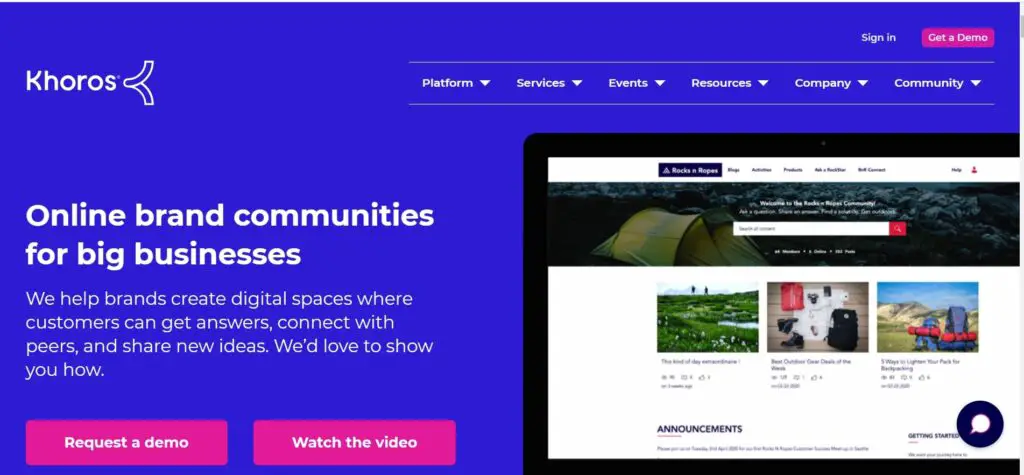 This is a popular online community used by many enterprises to target their members. You can create, join, or find communities that suit your taste. They power over 500 popular brands in the world to interact with their customers. They also provide you all the basic tools required to create and maintain your community. You can request a demo to gain good knowledge about their platform.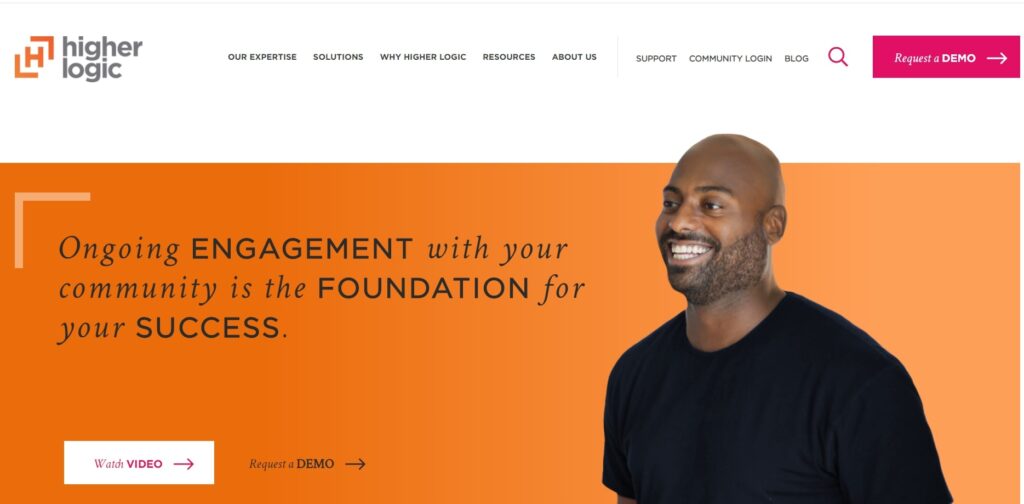 Higher Logic is an online community for enterprises and for their customers. You can create a community, personalize it with the tools and applications provided, then build a group of advocates and organize events and eventually this way build a bigger community. They also provide targeted contents, personalized content via email marketing. You can request a demo for better knowledge of how the platform works.
Hope this article helps you to find a good alternative to Tapatalk.
Also Read: How to Fix Error Checking for Updates on Google Play Store?