In 2020, Merge Mansion, a smartphone game, was available for download. By the 16th of August 2021, it had been downloaded by over 10 million individuals. The company made a $38.6 million profit in less than a year.
The Game is all about Maddie's investigation into her grandmother's mysterious past, and some exciting developments are already on the horizon. Combine Mansion will continue to amaze you month after month, merge after merge.
The enigmatic Merge Mansion welcomes you at the start of your journey.
Explore the Mansion's cellar for clues about the past of Grandma or a strange place in the attic. There is always something new to discover.
Additional valuable tools are also created by merging your current resources. The old shovel and the broken lantern might come in handy in this situation. You can bet on it.
Relax: There are no terrible vibes; however, some tangled secrets are coming.
Easy to learn: Anyone can learn this easy and intuitive Game in a few minutes.
Take your time or drive in total time: Take your time or dive full-time into an intriguing merge marathon.
---
The 11 Best Games Like Merge Mansion
---
1. Travel Town- Merge Adventure
Magmatic Games LTD produced Travel Town Merge Adventure. Discover over 500 fantastic objects through hundreds of levels and match 2 kinds of items.
Fulfill the missions of the townsfolk to unlock more fantastic items. A storm has ravaged Travel Town. Collect coins and bring the town back to its former beauty.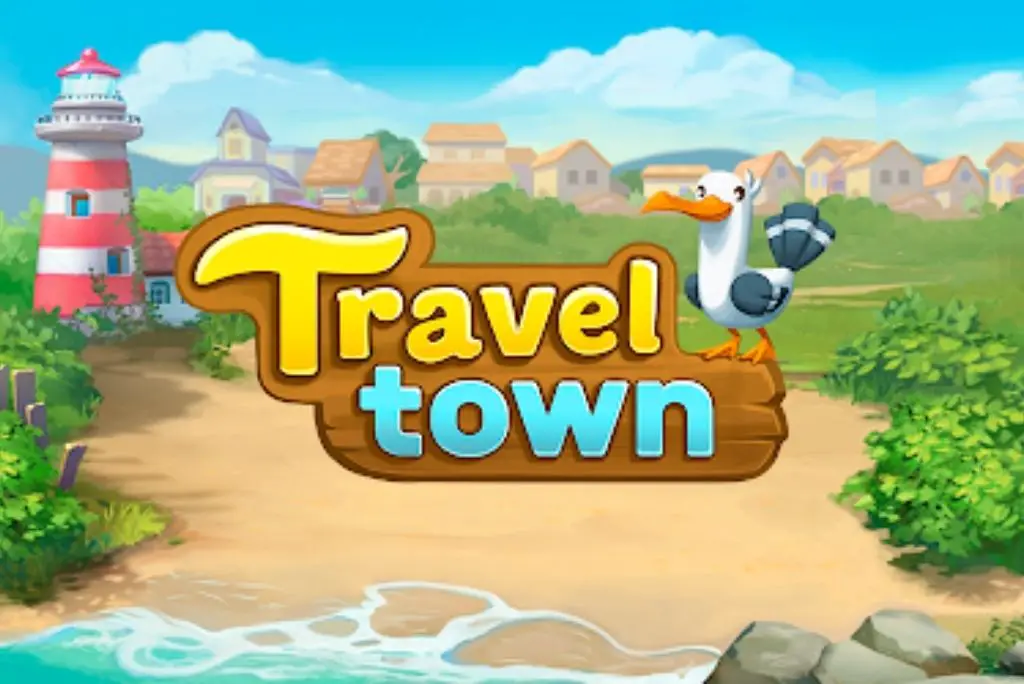 Discover and upgrade dozens of houses and improve the village beyond your wildest dreams.
Take a look at Travel Town, where everything can be combined into improved and more valuable things as you travel around the world.
Learn about yourself and the inhabitants of Travel Town as you play this fun game!
Check on PlayStore | Chek on Apple Store
---
2. Merge Design
Dive into the world of Merge Design and go on a journey of home improvement! StoneMobile Kft produces merge design.
Create fantasy house designs, restore outdated apartments, and renovate various living areas. Combine objects to build unique tools and furnishings for your room's decor.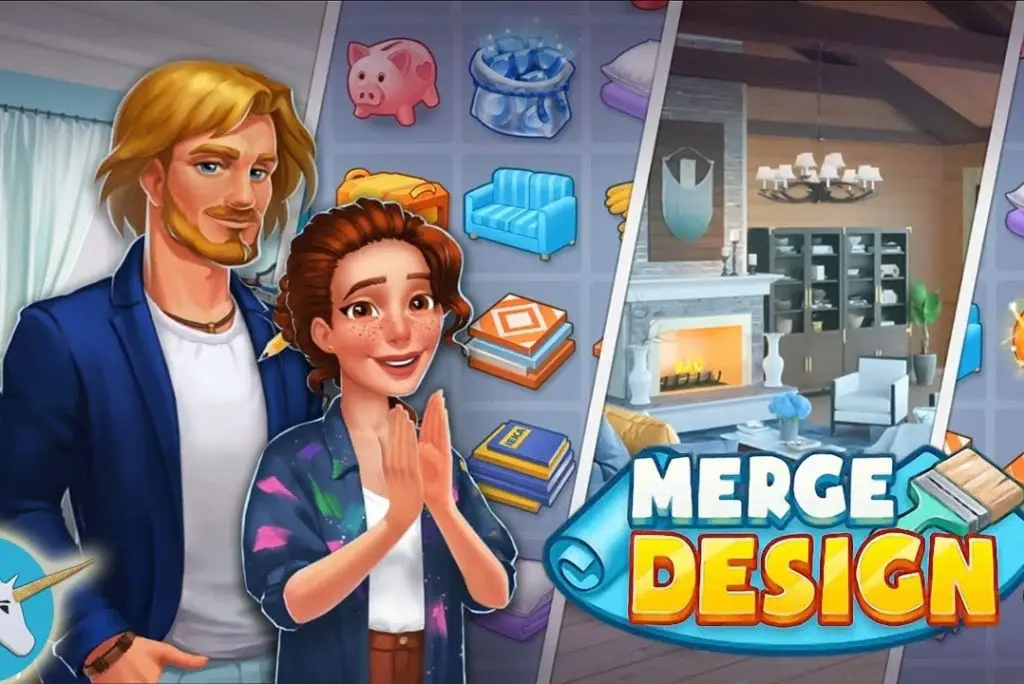 There are a variety of levels to explore, each with its own set of chambers and puzzles to solve. You'll get to know your new acquaintances through their entertaining dialogue and endearing stories.
This free game with optional in-app purchases allows you to customize and personalize your experience. Improved gameplay and more challenging puzzles, thanks to regular updates and improvements.
Check on PlayStore | Chek on Apple Store
---
3. Merge Friends
For those who enjoy merging and trading, Merge Friends is the perfect game for you to play. Skunkworks publishes the game.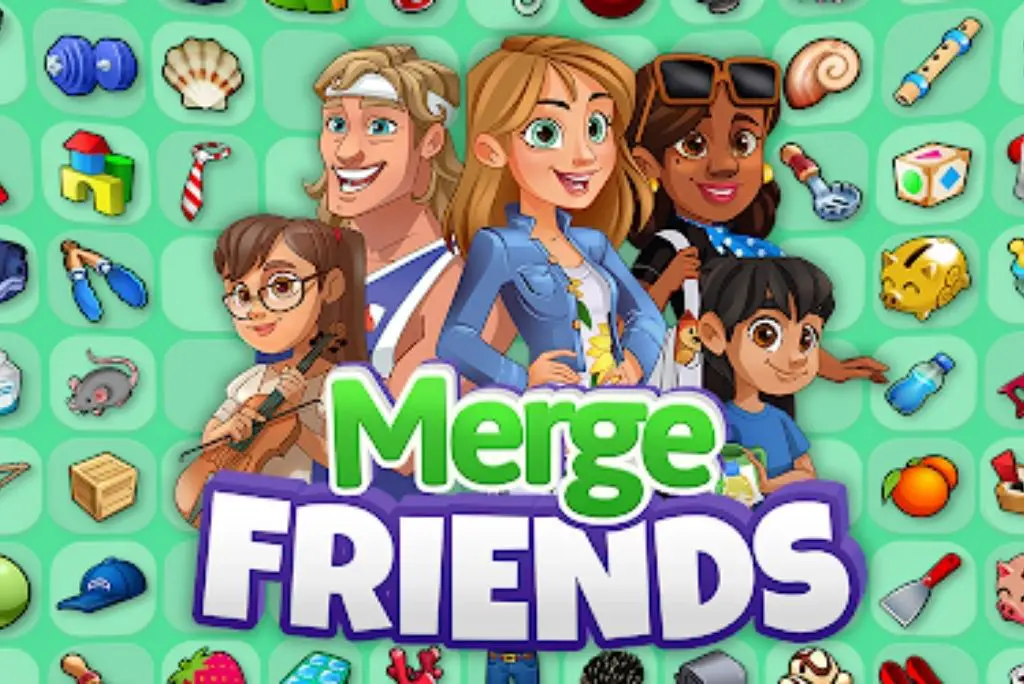 Many friendly characters can be found in the Merge Friends universe. Every person in the area has a story to share, and by lending a hand, you'll learn more about their lives.
To blend things and fulfill orders, rummage through dusty old crates left by your forefathers. All wonderful friendships are like this!
Check on PlayStore | Chek on Apple Store
---
4. Miss Merge: Mystery Story
Please make use of the items you uncover by combining them into practical tools and discovering other treasures in the process. When you turn a corner, you never know what's going to happen.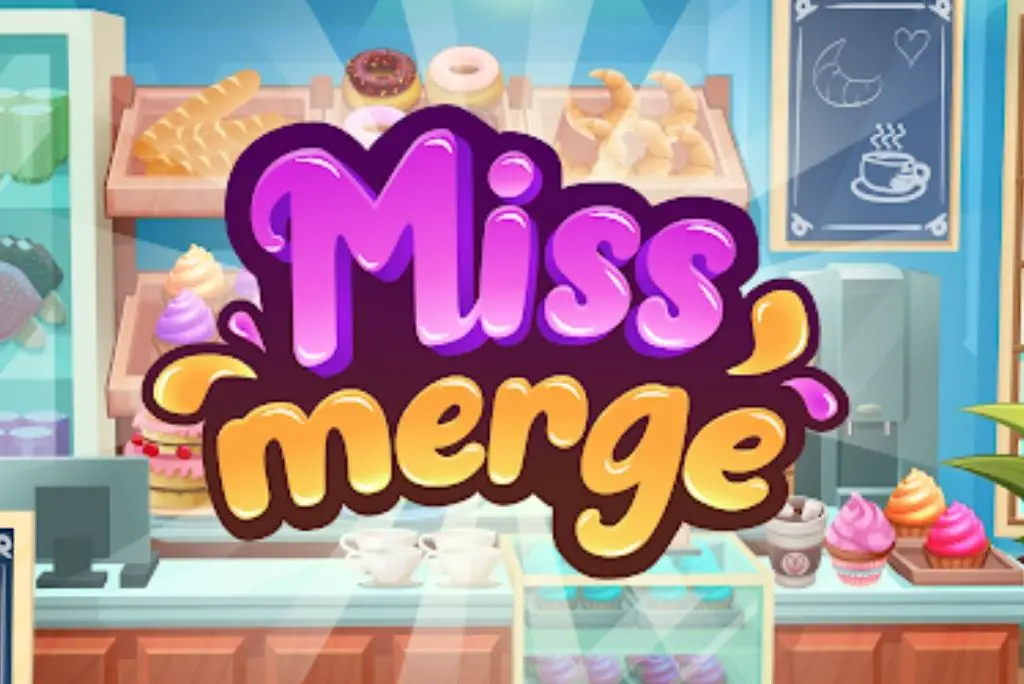 Let's get started with the mystery! As you explore new regions, you'll learn about long-buried family secrets.
Miss Merge ensures that you'll never run out of things to uncover or riddles to solve with her plethora of goods and exciting puzzles.
Check on PlayStore | Chek on Apple Store
---
5. Merge Mayor: Idle Village
StarBerry Games published Merge Mayor, where you are about to embark on a puzzle-solving adventure that will shape the globe!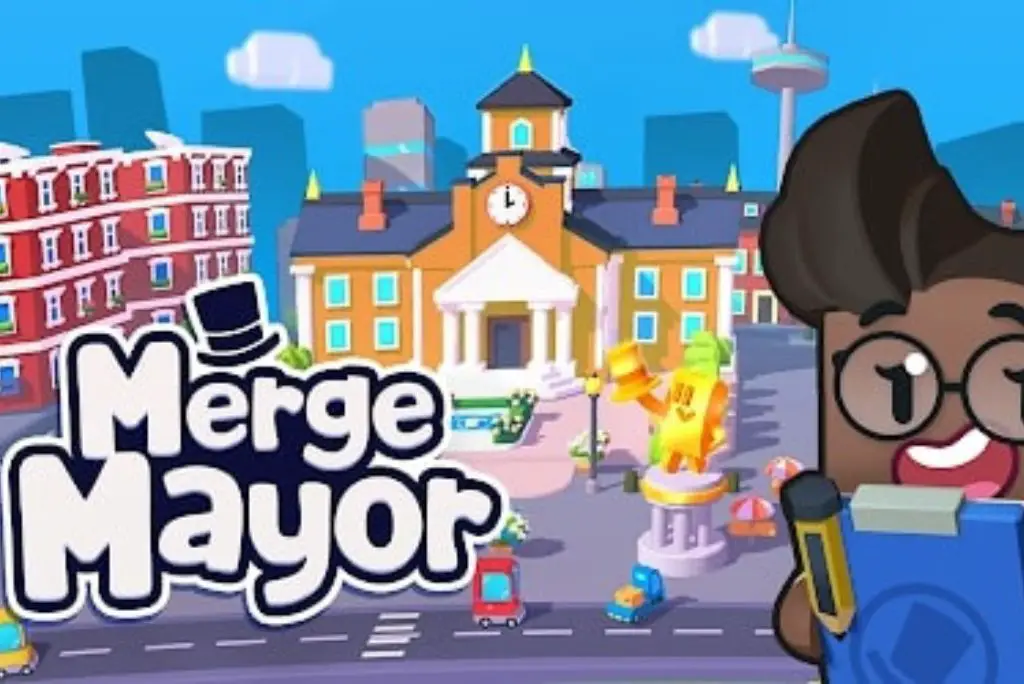 Through just a few objects, you may expand your town into a booming city with merging, crafts, and powerups. You must complete missions, develop communities, and unearth stories to progress from a village to a town!
You may unwind and keep your mind active simultaneously with Merge Mayor! New 3D graphics, exciting gameplay, pace with the fast content, and captivating tales make this a must-have for fans of the series.
Whether you're looking for a quick challenge or deep research into complex merge chains, this game has something for everyone.
Whatever your preferred method of play, you'll never run out of objects to combine, rewards to acquire, or regions to discover. As the Merge Mayor, it's up to you to explore the vast unknown!
Check on PlayStore | Chek on Apple Store
---
6. Merge Matters
Merge Matters is a beautiful new merge game! While playing house design games, look for Emily's husband.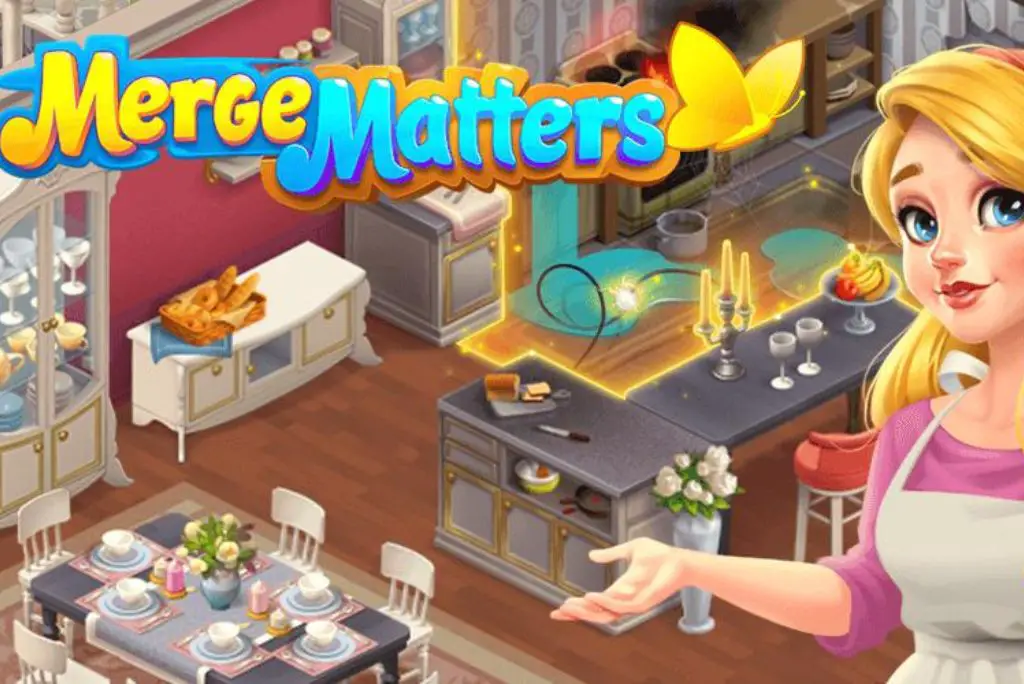 The family was having a good time. Following a letter with no return address, Oscar departed from the couple's home. You must thoroughly clean and organize Emily's home to help her locate a new partner.
Find out the truth regarding Oscar's disappearance and suspicious artifacts in the house.
You may utilize a variety of objects to create new ones by combining them. Complete the Mansion's repair in this home renovation game and explore Emily's charming garden!
Check on PlayStore | Chek on Apple Store
---
7. Merge Dragons
To save Dragonia, the only way is for you to use your magical ability to MATCH ANYTHING – dragon eggs, trees, jewels, stars, and beautiful flowers – to bring the world back to life.
After hatching, you can continue to evolve your dragons for greater strength and usefulness. Play challenging puzzle levels and win by matching the Gaia figurines, then bring the gifts back to your Campsite to increase your collection.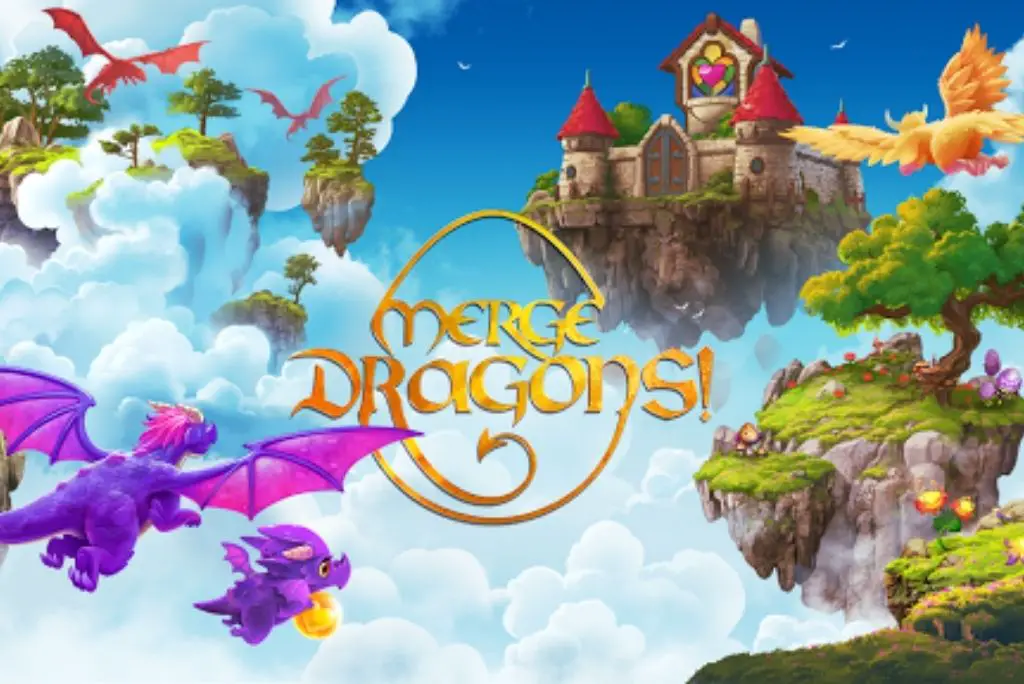 Match and engage with over 500 objects in 81 challenges. Match three or more of the same kind of objects to transform them into better ones. Tap into the healing power of life Essence by matching it with another and then matching it again.
Find the Gaia statues that have become stuck in each level's cursed land. Match them up to solve the riddle and bring life into the world! Get Merge Dragons! Today and see where it takes you!
Check on PlayStore | Chek on Apple Store
---
8. EverMerge: Merge 3 Puzzle
The sandbox-style play of EverMerge provides an infinite number of options and combinations. As you solve puzzles to uncover new places, discover new mergeable things, and run into familiar people and creatures.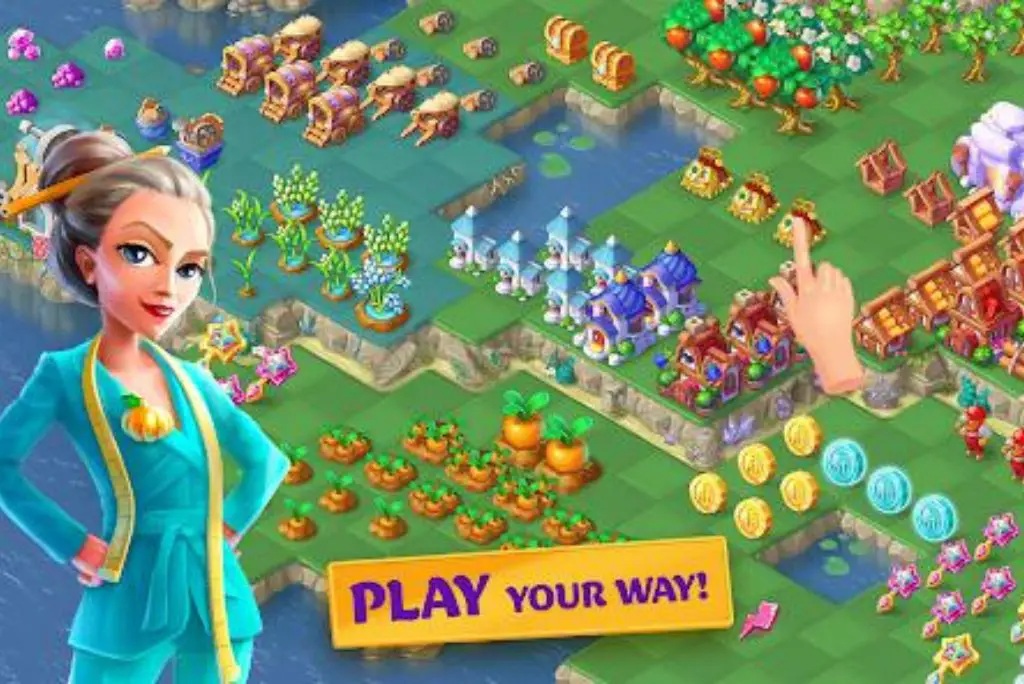 As your land grows around you, you'll find new things with each combination. Match and combine groups of identical pieces to lift the terrible mist over the lands of EverMerge.
You'll find treasures, extract materials, and harvest new resources with each new level. Mix and match thousands of elements, construct massive structures, and create the most bizarre combinations you can think of.
Make your game environment seem precisely how you want it to by putting the parts together like a jigsaw.
Check on PlayStore | Chek on Apple Store
---
9. Mergical: Fun Magic Merge Game
Welcome to the wonderful Mergical Island! This is a magical world full of enchantments. Come to this page to learn more about this vanished world and create your island! Perfect for merging and creating!
With your merge and puzzle-solving skill, you can awaken this land and restore it to its former self. Using talent and effort, you can collect ancient tomes, unusual plants or flowers, artistic buildings (houses, fun parks, mobile parks, etc.), and elegant musical instruments.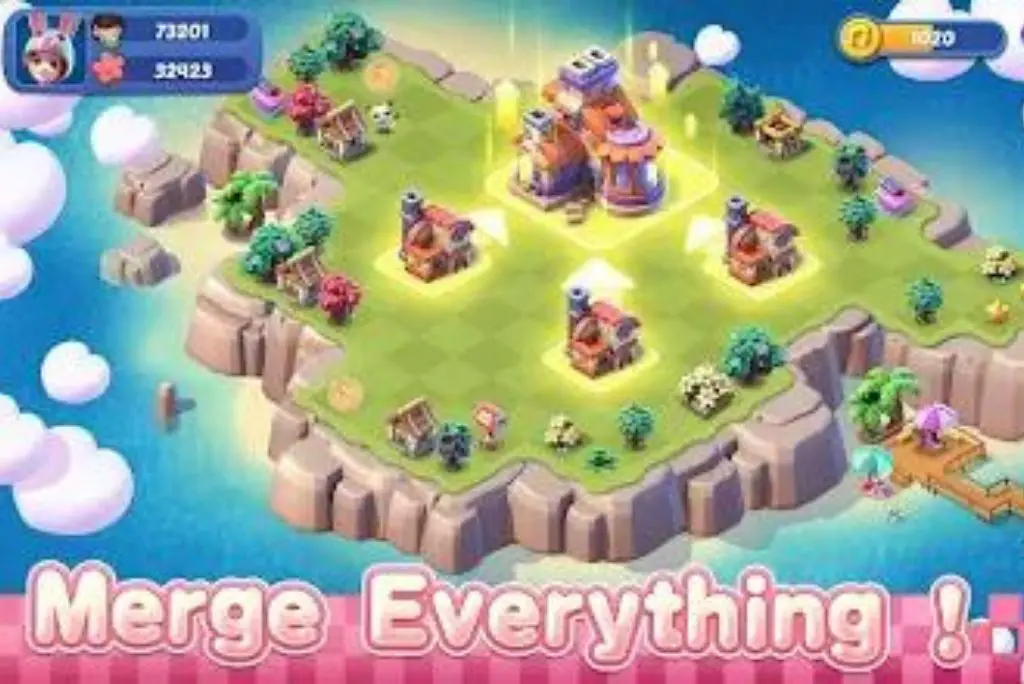 Some magical creatures, such as cute cats, are waiting to be awakened; they will become your best friends in rebuilding the island!
Mergical got more than 600 different sorts of objects for you to engage with and combine. ' Watch what happens when you put three pieces that are identical next to each other.
Gather the enchanted and enigmatic musical notes that will aid you in reclaiming this region. Redesign or improve your buildings with the materials you've collected.
Check on PlayStore | Chek on Apple Store
---
10. Sea Merge
Playing merging games and raising your adorable fish sounds like something you'd enjoy doing. Try out the soothing fish game that's completely free in the Sea Merge universe!
Transform a bare ocean floor into a lush underwater garden! Save the underwater fish kingdom from the evil octopus and restore the underwater world of fantastical aquatic species by embarking on a quest.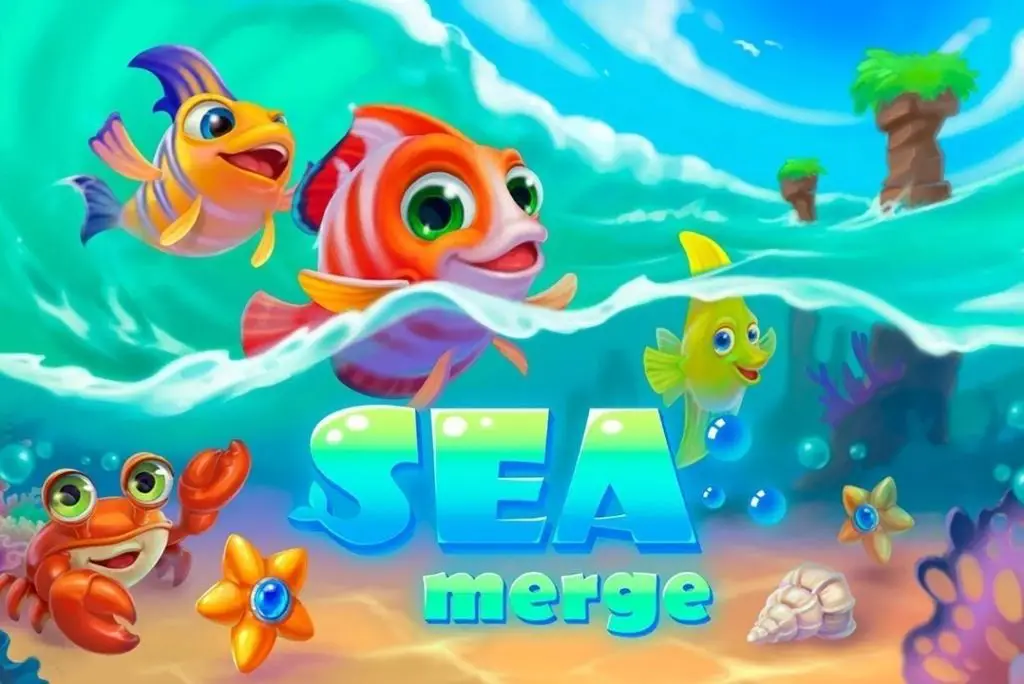 Get a firsthand look at what life is like for marine creatures as you unravel the mysteries of ancient magic! Bring the ocean to life in your imagination!
They lived in peace for decades until the Octopus Queen arrived to steal their magical powers and destroy the aquatic world. Stop the craze and save the oceans! Restore the former splendor of the mystical kingdom by cleaning the water of harmful ink!
Explore the magical world of Sea Merge, create your aquarium, acquire charming fish & solve hard riddles in free merge games!
Some in-game items can be bought for real money, but the game itself is free to play.
Check on PlayStore | Chek on Apple Store
---
11. Merge Bakery
With more than 40 to unlock and hours of gaming, this tycoon game is sure to keep you busy! Amy Cupcakes, the head baker of Amy Cupcakes, will guide you through starting a bakery, educating you on everything you need to know to succeed.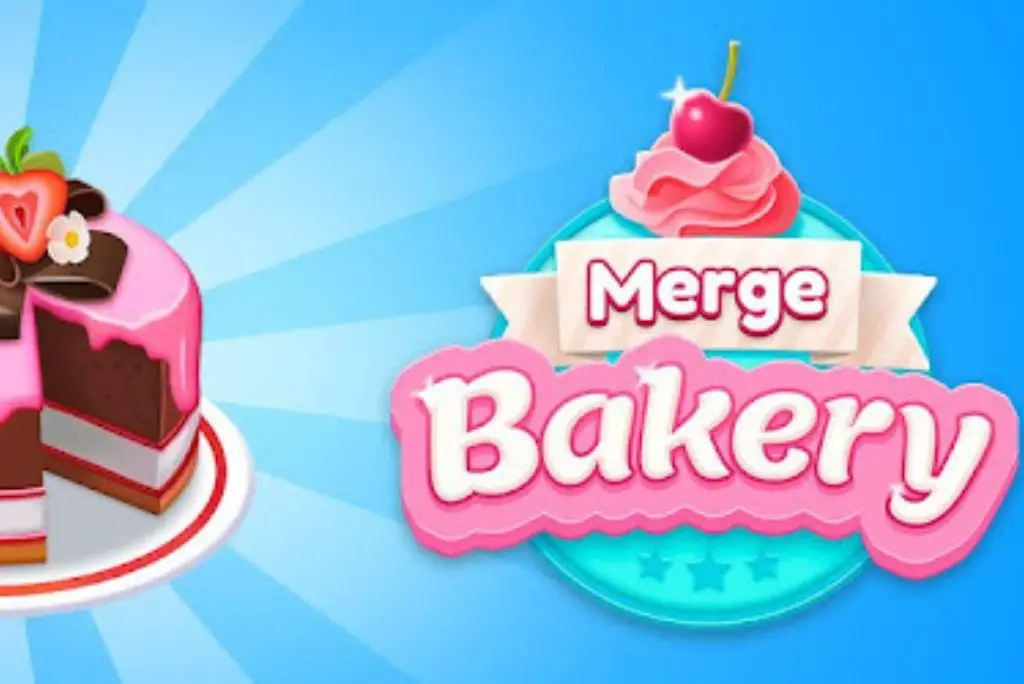 Make the bakery your own by customizing countertops, booths, windows, and more. Is it possible for you to amass the most coins and amass a fortune? Create the bakery of your dreams.
Make waffles and grow your menu to include a variety of fresh baked goods.
Participate in this fascinating game of merging. One pancake at a time, of course. Create the bakery of your dreams and turn it into a local institution.
To become the best chef and baker, you must complete all the daily assignments, which will have you coming back for more. Customers are more likely to give you positive feedback if you're doing a good job.
Please TAKE ADVANTAGE of the FREE THREE-DAY TRIAL! VIP Pass will cost $2.99 / £2.99 / €3,49 a week, or $3,49 per month.
With this membership, you'll get a 120 percent boost in offline earnings, an extra ten daily gems, two additional merge slots, a 50 percent boost in client eating speed, and the ability to delete all pop-up adverts.
Check on PlayStore | Chek on Apple Store
---
So, here are our top 11 picks for games that are excellent alternatives to Merge Mansion. Check out more video games like Merge Mansion while you're there as well. We believe that these 11 are the greatest to compare to any other.
Use the games under this list, and if you have any questions or suggestions, please leave them in the comments section below.
We are sorry that this post was not useful for you!
Let us improve this post!
Tell us how we can improve this post?