Sony's PlayStation fandom has been growing since the day it was launched. PS Plus is one feature that enhances your gaming experience to the next level. So, before committing to this plan, why not test it with the 14-day trial period?
PS Plus gives you free games each month and an exhilarating experience of playing online with friends and family, but how do you acquire access to the 14-day free trial?
I decided to keep it as straightforward as possible for you. Join PS Plus 14 Day "get gift" and become a member of PlayStation Plus on the linked page to receive your free 14-day PlayStation Plus trial.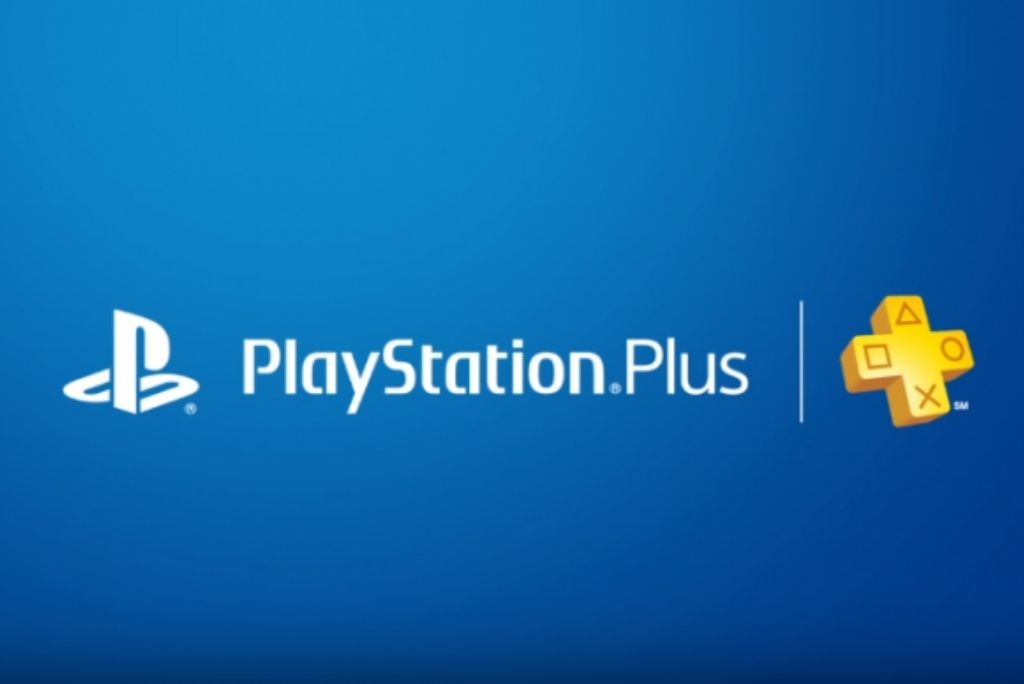 If you don't want to continue with the subscription after the 14-day trial period, make sure you cancel it before the 14-day trial period ends.
Here, you will explore fantastic ways to access the PS Plus 14-day trial, enhancing your gaming experience. Follow these simple steps to obtain trial access:
First, you must log in to your PlayStation 4 with a proper email address that hasn't been used to avail of the free 14-day trial.
Then go to the search option and type the word "trial" in the store of PlayStation, don't search in PlayStation Plus, and now you can find the PlayStation Plus 14-day trial.
Click on subscribe to the service and choose the payment option Paypal or a debit/credit card, UPI, etc., whichever suits you.
So now, a 14-day free PlayStation Plus trial should be available.
There is another way out; you can access the Playstation link available on your Android and IOS devices, then follow these steps:
First, link the email account and sign in to your account.
Then simply click on the PlayStation Plus option.
Select the 14-day free trial, which is already present there.
Features of PS4 Plus
PS4 Plus has cool features, but the two best features of PlayStation Plus are:
1. Online Multiplayer System
Manage your team to victory, join your squad in battle, or embark on thrilling excursions with trustworthy allies.
PS Plus multiplayer gameplay expands the worlds of your favored games, allows you to play with friends online and engage in online competitions, and welcomes you to join a wider community of PC gamers.
2. Exclusive Discounts for Members on various Plans
You can register for PS Plus to enjoy exclusive access to PlayStation Store's incredible prices on certain video games, add-ons, pre-orders, and much more.
Leaders can take advantage of additional discounts on top of standard PS Store promotional rates and early access to demos, beta trials, pre-orders, and other unique PS Plus perks and incentives.
How to Access the PlayStation Plus 14-day Free Trial without Credit Card?
First, search for the keyword 'PSN Now Free' in any web browser to find the official PlayStation Plus 14-day trial subscription.
You need to create a temporary account with any email provider, sign in and fill out your complete profile.
Then you have to create a Canadian Sony account with a legal date of birth and the address below by which you are using the email; this step is a compulsory one.
Once you create an account, Sony will send you an email on which you can click on the 'verify now' button.
Go to the return tab of the PSN account website and select the account you established, then select "already verified(by your email)." There is no need to include a phone number or any other info.
And if you go to the Canadian store and it says "unable to find the page," don't stress about it; just click on the [PlayStation Plus] button at the top of the page.
And on the website, click to join now, look for the 14-day trial offer, click the small symbol next to free, then go to the show basket and confirm your purchase.
Finally, go to your PS4, add the newly created PS4 account, and sign in normally. Keep pressing the next button to access account management. You should be able to get PS Plus without having to provide any credit card information.
How To Cancel A 14-Day Trial On PSN?
Go to PS4, Sign in to PlayStation Network, then click on [Settings] > [Account Management]
Account Information] > [PlayStation Subscriptions]
Now you want to cancel, select [Turn Off Auto-Renew]
After doing the process, Sony will stop charging from you on auto-renew. I hope you like the method.
Can the PS4 Plus 14-day free Trial automatically get Renewed into a Paid Subscription?
Yes, if you haven't terminated the service before the conclusion of your 14-day free trial period, your free trial will convert to a paid subscription.
Even if you started using the program, PlayStation's cancellation policy states that you can get your money back within 14 days of signing up. The free trial is also included in this timeline.
With the help of our software, discover how to cancel PlayStation Plus.
If you're qualified for a refund, it may be prorated based on how much you've used the service. You may notice two transactions on your bank account: A full refund of your subscription fee will be issued for the time period of the lower charge.
Difference between the PlayStation Plus and PlayStation Now
➜ The PlayStation Plus is a monthly membership update to your Playstation Network account that allows you to download the free PlayStation Plus games (which can include some amazing titles).
You'll also receive additional discounts on weekly specials and all sales. The money spent on PlayStation Plus is usually well spent.
➜ Whereas Playstation Now is a membership service that allows you to stream select PlayStation 3 games directly to your PS4.
While it's nice to be able to play many of the amazing PS3 games on your current-gen console, paying to play games you've already purchased is a letdown. If you have a slow internet connection, this may cause you trouble.
How To Get PlayStation Plus 2-Day Free Trial?
Firstly, please create a new account and set it as the Primary account.
After that, from the Main Menu, click on [Applications Saved Data Management]
Go to Saved Data In Online Storage
Now, Click start a 2-day free trial
---
So above mentioned are some of the best possible ways to get access to a 14-day free trial and other queries related to your membership after the trial. I wish you happy gaming on the PlayStation Plus store.
We are sorry that this post was not useful for you!
Let us improve this post!
Tell us how we can improve this post?