Truecaller is a popular Caller ID application that helps you in getting the details of the unknown caller, blocked numbers. You can even track spam calls or messages. Millions of people are using Truecaller as it helps users to see the Caller ID of the person who is calling them. If you want to know How to Change Your Name in Truecaller? then just read below and edit you name.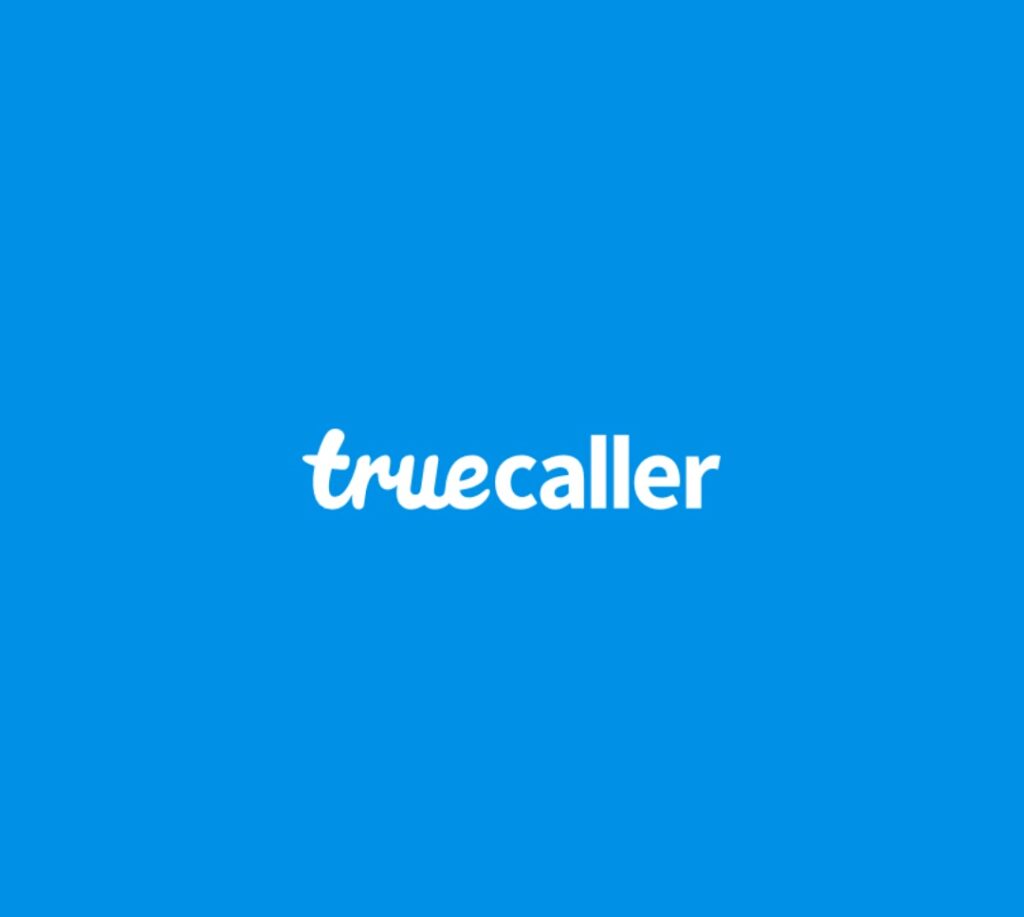 Why does Truecaller show the Wrong Name?
Many times Truecaller displays wrong names. Truecaller collects the name and other details of a person from mobile phone books on which Truecaller application is installed.
Let's quote an example to have a clear view. Let's just assume your name is Joseph Ralph and you work in a chemist shop. If your customers save your name as "Joseph Chemist boy" in their phone book.
So, when Truecaller will gather the information from many phone books then it will assume that your contact number belongs to a person named Joseph Chemist boy.
Even previously if your current contact number belonged to someone else, then it is possible that your Truecaller database might carry your old details.
So to avoid any mishap you can change your name. After following all the steps mentioned above you can change the name in Truecaller without facing any problem and can get rid of any confusion.
Now, if you are a Truecaller user then you can change your name using the app itself. So, to change the name in Truecaller follow the steps below:-
How to Change Your Name in Truecaller for both Android and iOS Users
 Install the Truecaller app.
Truecaller app will verify your number by sending a message on the number from which you are registering yourself as an user.
Click on the Truecaller app on your phone.
Tap on the Menu button present on the top left corner of the app.
Then select "Edit Profile".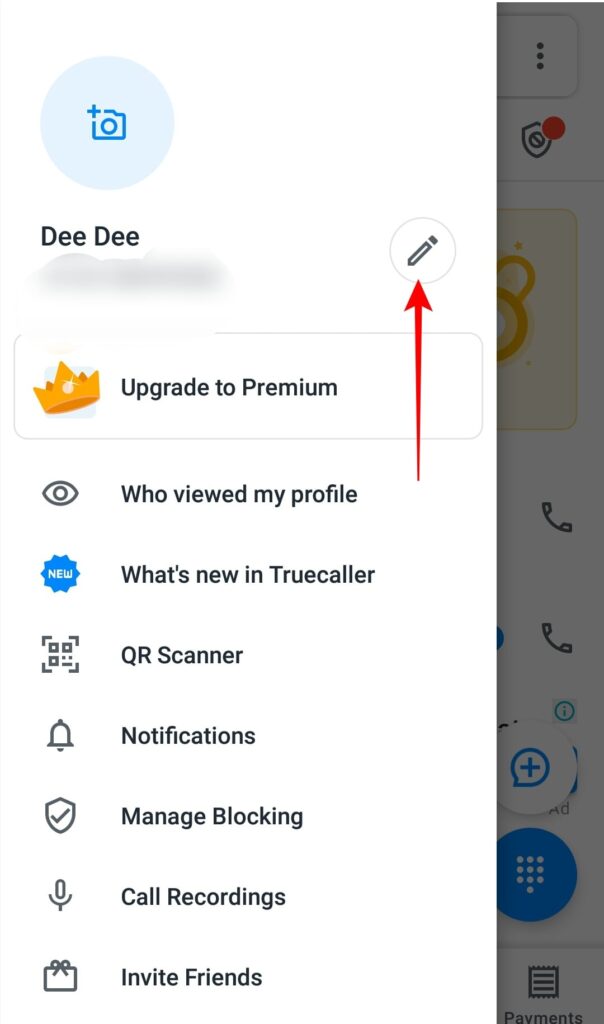 Enter the name according to your preference.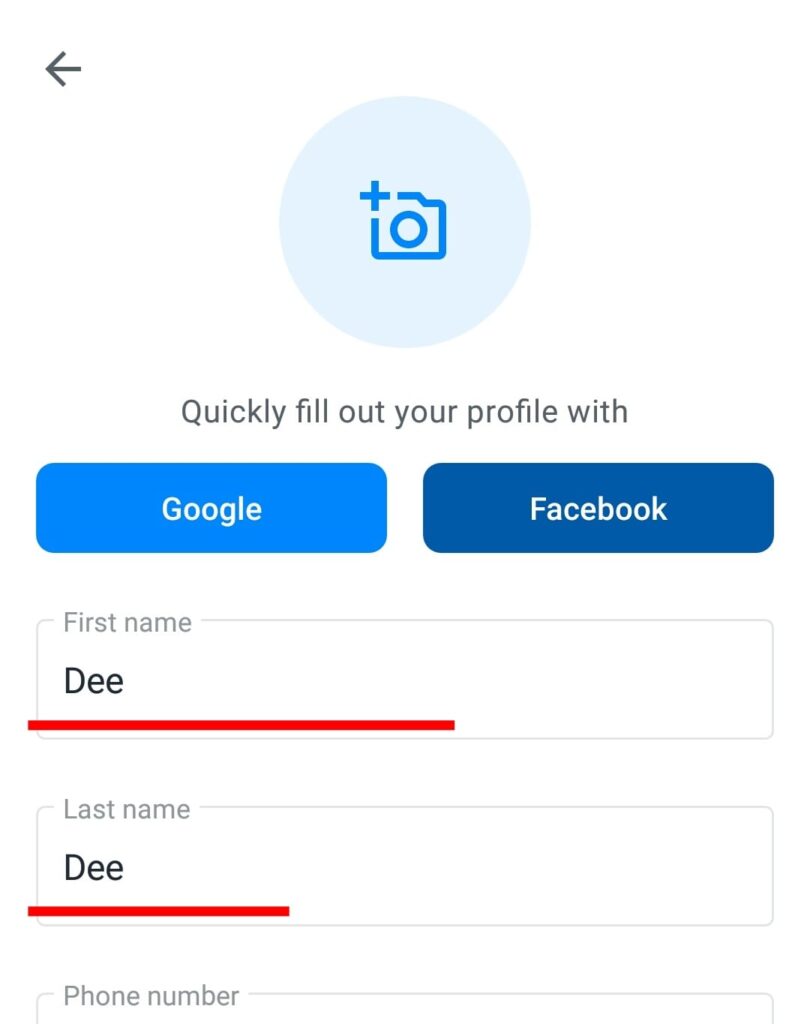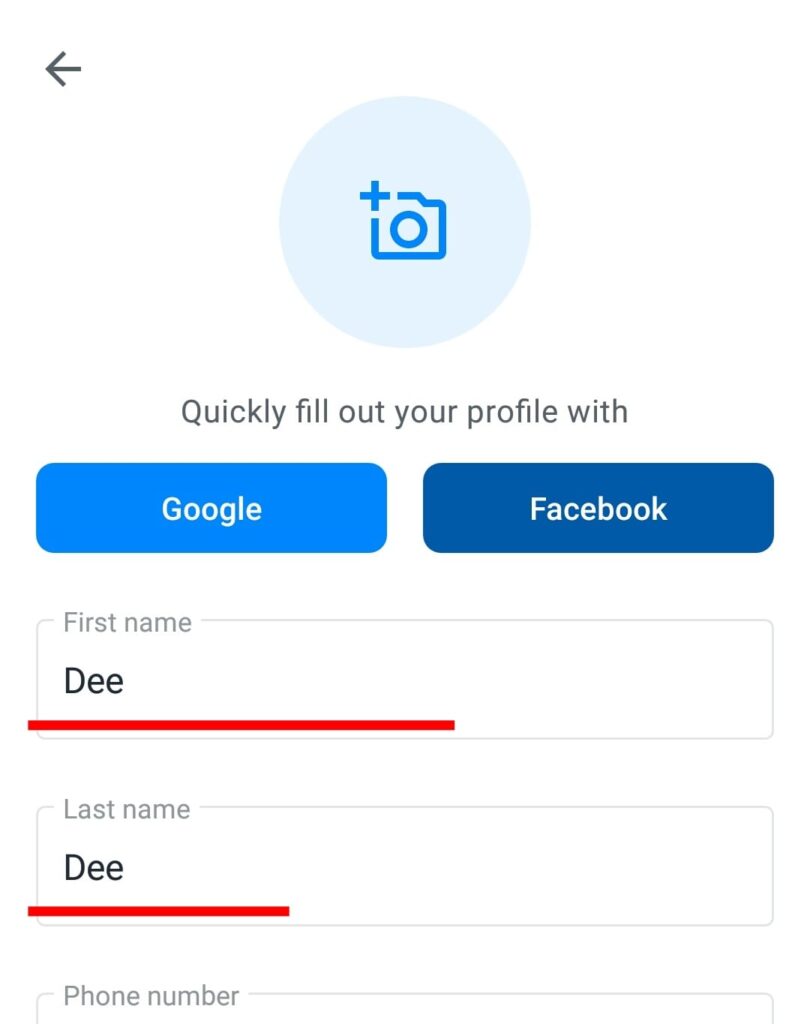 Click on the Save button to save the changes that you made.
After making the changes, you have completely updated your Truecaller database.
Change your name using Truecaller Official Website
If you are not a registered user of Truecaller then you can visit the website and can search for your number, then tap on "Suggest a better name" and choose a name. This method might consume some time for approval.
For fast approval, Truecaller asks you to send an email to them giving the details of your phone number along with your name and country code.
These are the two ways by which you can change your name in the Truecaller application. You can use either way to update your details so that if you call anyone who doesn't have your contact details then they will be able to see your correct details in the Truecaller app.
The second step can be followed without Truecaller App. These steps will work for any sim like JIO, Airtel, and others as well as dual sim phones.
If you want to record any calls then you must check these Best call recorder apps for android. So this is all about this topic, if you have any query let us know.
Last Verdict
So, this is how you can change your name on truecaller also caller id. Just follow these steps and change your name. If you like this post then share with your friends and stay connected with us for such articles.