Is your PS4's LAN cable randomly disconnecting? There has been a problem with the PS4's LAN cable connection for four to five years now, and some devices are still affected.
Unfortunately, for some, there is no other option but to use Wi-Fi. If you are one of these people, follow this post to fix the problem to resume using a LAN cable to reaccess your high-speed internet.
Some PS4 Pro owners say they received this message after upgrading their PS4 firmware, and for others, the problem was a faulty cable or Ethernet port.
You will be able to quickly fix "PS4 Lan Cable Not Connected" because this guide has covered every known solution.
Just remember that you may need to try a number of them or even all of them. Changing the PS4 DNS, replacing the dynamic IP with a static IP, and reinstalling the firmware are possible fixes.
If your LAN Cable is not in a good condition you can buy a new from Amazon here.
---
How To Fix PS4 Lan Cable Not Connected
---
Our step-by-step instructions are simple enough to follow both tech-savvy individuals and those with only rudimentary computer skills.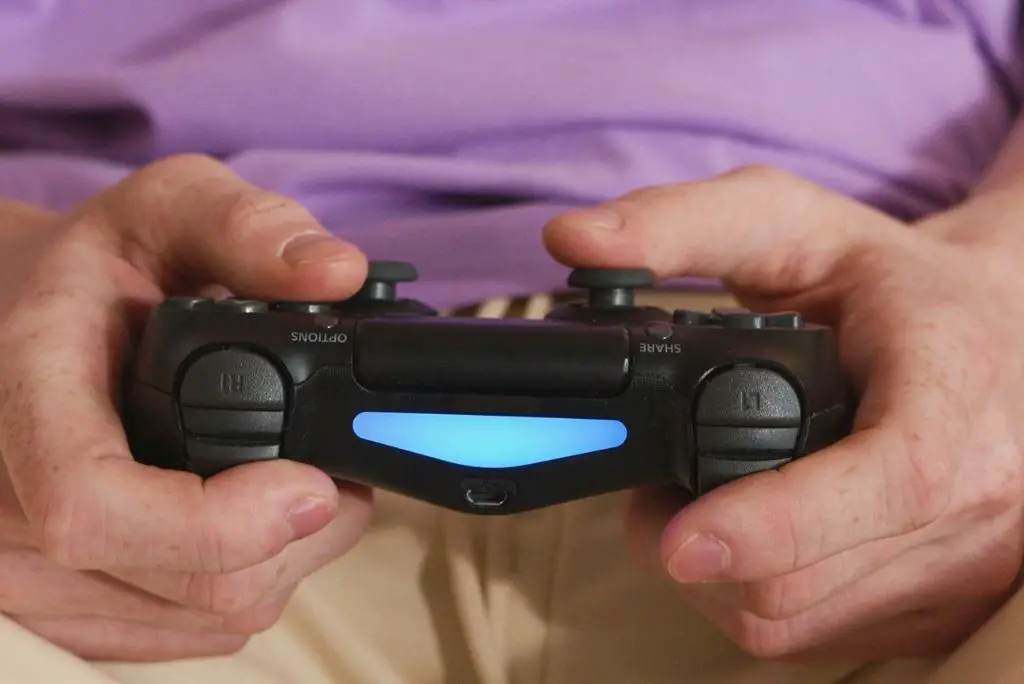 Solution 1: Fixing the Internet Connection
Wait ten seconds after unplugging your router/modem before plugging it back in.
Go to [settings] >
> [configure the internet connection] Connect your PC via Ethernet (LAN) cable > [easy]
A new LAN cable must be purchased if the first one fails to work.
You can buy a new, high-quality LAN cable on Amazon here, but if you follow the above steps, your LAN cable should be connected.
If you think your LAN cable is not working properly you can Buy a new one from Amazon here.
Solution 2: Change the DNS settings on your PS4
By using Cloudflare or Google DNS instead of your current DNS, you may be able to resolve your issue and improve your internet speed as well. Change your DNS by following these steps.
Go to Settings > Network > Internet connection setup.
Pick a LAN cable.
Select Personalized.
Make use of the option to use the default IP address settings for your computer.
Do not specify the DHCP hostname.
Under DNS Configuration, click Manual.
Set your primary DNS to (8.8.8.8), and your secondary DNS to (8.8.4.4).
Make use of the MTU Settings menu option to select Automatic mode of transmission.
Don't use the Proxy Server.
With this, you can check your internet's speed.
Solution 3: Set a PS4 Static IP Address
I believe solution 3 should be tried first, and if it does not resolve the LAN cable issue, then a static IP should be configured.
Static IPs, like dynamic IPs, do not change when your router is restarted; they are permanent.
Your PS4's local IP address must be modified (this method will not change your public IP address.) Steps to try this out:
Open Settings > Network and check the status of your connection there.
Then, go back to the IP address, Subnet Mask, and Default Gateway that you wrote down earlier.
Go to Internet Connection Setup > Use a LAN Cable to connect your computer to the internet.
On the next screen, pick Custom and then Manual.
It's now time to enter your IP address; bear in mind that you don't have to enter it exactly; just the first three numbers.
As a final step, you must enter your IP address first. You need only enter the first three digits of your IP address, and you can choose any number from 2 to 255 for the last digit of your IP address. The IP address must be followed by the Subnet Mask and the Default Gateway, which you copied earlier.
Now you can pick one of the following options which suits you:
MTU: fully automated.
Use of a proxy server is not recommended.
The result should read "successful" if you check your internet connection. Connect the LAN cable and see if the PS4 recognises it.
What does it mean if LAN is not connected properly?
Let's find out why your PS4 says the LAN cable is not connected and how to fix it!
And are you fed up with feeling demotivated at the workplace? Wouldn't it be great to earn an income online by creating content you're passionate about? Suppose Everything Goes Wrong? What Should You Do?
If none of the suggestions worked to resolve your LAN cable problem, there's still hope.
We've listed a few more options below; please let us know if any of them work for you in the comments.
In case you are using CAT 6 or 7, you can fix the problem with CAT 5 cabling.
The router's port may need to be changed.
If you don't have a router, you can try a different NAT Router configuration.
Clean out the ethernet port if it has dust accumulated in it.
Check to see if anything is bending the Ethernet plug.
Make an attempt at modifying your PS4's maximum transmission unit (MDU) settings.
Connect your LAN cable to the Ethernet USB dongle you purchase and plug it into the USB port on your PS4 device.
Otherwise, the network interface on your PS4 is faulty, and if it doesn't work on other devices either, contact your Internet service provider for assistance" (ISP).
If you can still connect via LAN cable, you may want to try reinstalling the operating system. It will completely wipe out everything on your hard drive, so only do it if all else fails.
A computer with an internet connection and a USB drive for downloading the update file from the PS4 website is required for a system software reinstallation.
What Gives My PS4 The LAN Cable Error?
LAN cable not connected error is a problem with your PS4 firmware. To fix it, reboot your router and update your PS4 firmware. If that doesn't work, try another cable and router.
The best way to reconnect the PS4's LAN cable:
The Lan cable must be plugged in before anything else can be used. How loose is it, and how recent is your PS4's firmware? See this post for instructions on how to perform a firmware update.
Is the router up and running, as well as the PS4. Is the router lit up from top to bottom?
Most of your problems should be resolved with these steps, but if not, you'll need a new LAN cable, like this one, which I'll explain how to troubleshoot in a minute.
If you change the ethernet cable and get a new router, it's possible that the problem was with the cable, not the router, so don't spend money on that.
Is the ethernet cable that connects the PS4 to the router broken? If this is the case, get a different cable from a friend or family member and see if that works.
Is your modem/router old? Try using a different router to see if it makes a difference. If you can connect a different device to the router and get wired internet, then your PS4's ethernet port may be the culprit.
Try different ports on your router; it's possible that only one is broken; tape the broken ports so you don't use them.
If the USB port on your PS4 is damaged, you can purchase a USB-ethernet port adapter like the URGREEN from a different commercial website which allows you to use your PS4 USB ports for a wired connection if your PS4's ethernet port is damaged.
We are sorry that this post was not useful for you!
Let us improve this post!
Tell us how we can improve this post?