It's been more than 11 years since we are using Android smartphones which paved the road to many apps from Google and other app developers, but when we talk about apps, google seems to be best at developing them and adding features to them after each iteration.
One of the most used apps from Google is the Google Maps application which helps us in navigating and searching for places.
But many of us use google maps only when we have data and turning on location can drain our smartphone battery much faster.
And many of us never used google maps offline, yes you heard it right. We can use google maps without an Internet connection.
This blog post will guide you to how you can use google maps in offline mode.
Let's get started
Use Google Maps in Offline
Just open your google maps app on your phone,
Now click on the 3 bars on the upper left-hand corner and you will be presented with a screen like the below one.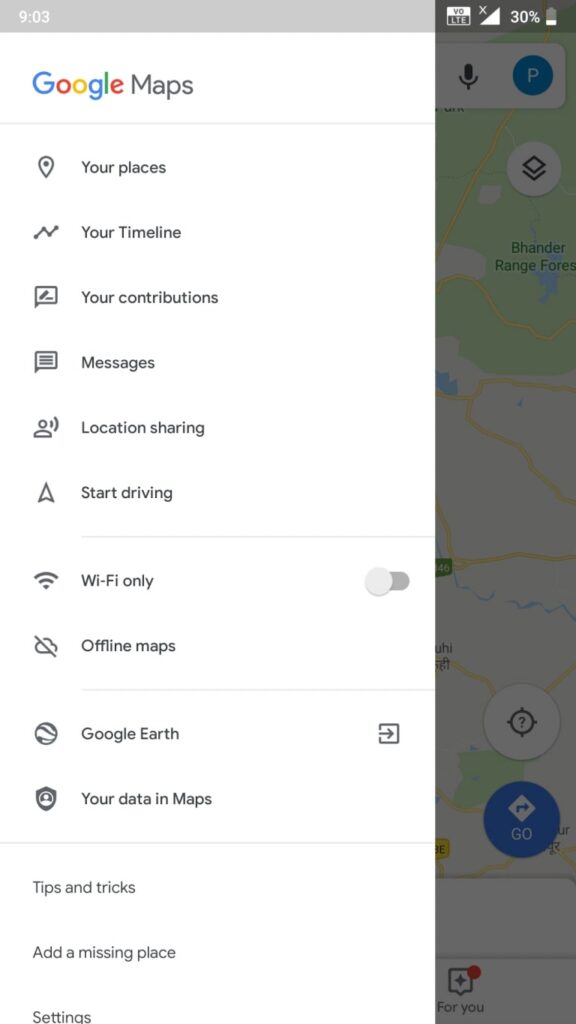 Now select the offline maps feature and you will be presented with a new screen.
Select the option "select your own map".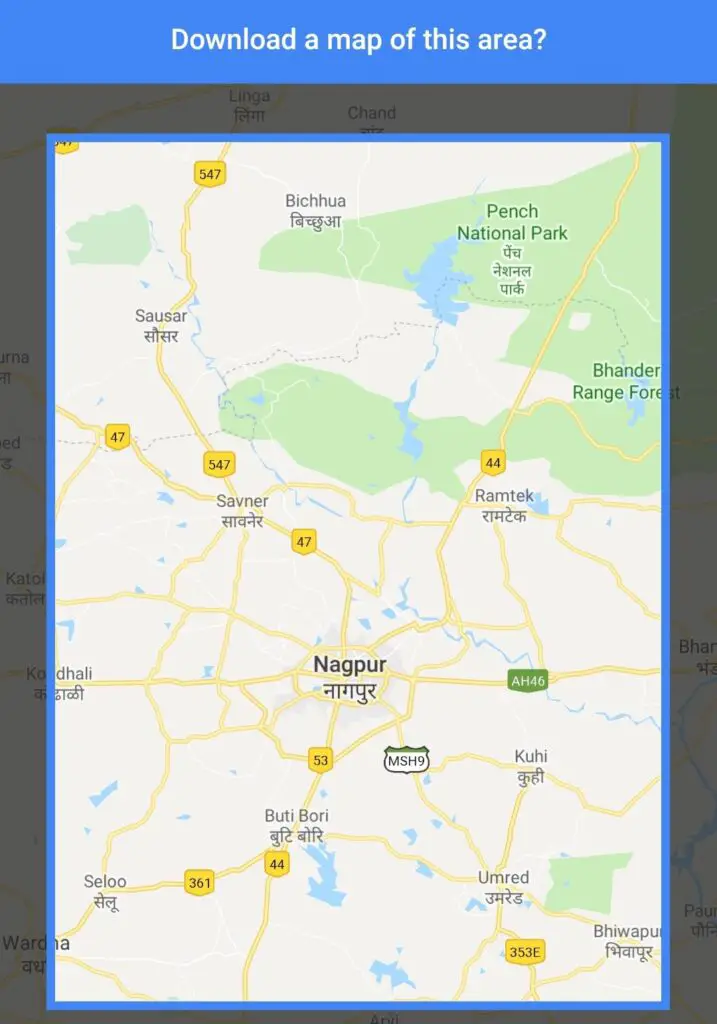 As of now, you can download the map which can help you navigate without data.
This not only helps in saving data but also battery as while using maps we turn on the location which uses more battery.
Other than this google maps has a plenty of features to explore.
Like, it provides real-time traffic updates, we can also save time with the auto-rerouting feature based on current traffic conditions.
You can also share a list of places with your friends.
While the best feature of Google Maps is the live traffic updates, with which we can choose the fastest route possible to our destination.
Last Verdict
We hope this post will help you a lot. If you have more questions related to Google Maps then please comments below. Share this post if any of your friends need this. Stay connected with us for more helpful posts.