Are you facing Xbox One Controller Batteries Dying So Fast issue?
If YES! Then don't worry. Because I was facing the same, but now everything is fine.
So now I'm going to teach you everything about this issue and how to fix it. Let's check.
How Long Do Batteries Last on Xbox One Controller?
The average life of an AA battery in an Xbox One Controller is approximately 40 hours. And the average lifespan of the most rechargeable battery pack of Xbox Play and the Charging kit is only 30 hours.
Even the play and charge kit kills the battery life over some time. I would strongly recommend AA batteries over a rechargeable alternative. 
The Play and Charge kit's battery life degrades with time, so even Xbox support recommends AA batteries over a rechargeable one.
There are lots of questions about its Controller Batteries, which can be found here.
Why Do Batteries Dying So Fast on Xbox One Controllers?
Xbox Controllers are great when it comes to comfort, and I consider them the best of all. I have had good experiences over the past years where I have used Xbox.
But when it comes to battery life, this controller faces some issues; the developers are also constantly trying to improve it.
As of now, changing a couple of settings to buy new batteries can help you save more batteries.
Some of the main reasons for Batteries Dying So Fast on Xbox One Controller are:
1. Exposure to Heat
If your battery is exposed to heat, your battery might have suffered internal damage affecting the battery life.
This can even happen in a vice-versa situation where you tell the controller to a high-temperature surface.
2. Cheap Batteries
This can also be one of the reasons for the battery dying fast, as Xbox comes with a pack of interchangeable batteries, which is compatible with a variety of other battery brands. Still, not all of them can work effectively.
3. Excessive settings with 3rd party drivers
I would not recommend using any third-party software or driver which promises performance enhancement.
This can kill the battery life of the Xbox One Controller.
How to Fix Batteries Dying Problem on Xbox One Controller?
So, you might have experienced this thing where the controller is powering down in the middle of games, doesn't seem to be staying connected, or the battery is dying.
One of the main issues could be:
The two clips at the back of the Xbox One controller have positive and negative icons.
Over here, it gets compressed over time and makes the battery not stay connected, and it can shift and quickly fly out.
Solution
Step 1: Pull out the clips and place the batteries again, so the clips will firmly hold the batteries.
Step 2: Add the batteries again, and you can see the changes.
Some Tips To Fix Batteries Dying Problem
This can be the silliest tip to "Turn off the controller when not in use," but many of us don't. This can save the Battery.
You can see a significant impact on battery life once you Turn Off the Controller's Vibration. If this is something that does not matter to you, you can disable it.
Reduce Controller Brightness to Save Battery; this change is less impactful on your gameplay experience and does not interfere with any of the Controller's functionality.
Also, here is a post telling how to replace the batteries in Xbox.
Should You Change Your Xbox One Controller Batteries?
Yes! You should change the Xbox One Controller Batteries regularly. If they are AA batteries, they should be changed as they have a life of a limited period.
Keeping the old batteries in the Xbox One Controller can damage it.
And if these are charging kits, you should regularly charge them and don't let them die, which can affect the battery life.
How Long Do Duracell Batteries Last in the Xbox One Controller?
The average longevity of Duracell AA batteries in the Xbox One Controller is roughly 40 hours, while the average lifespan of a rechargeable battery pack is around 30 hours.
This also depends upon your playing session, how long you will play with the Xbox One Controller, and considering other factors like using a headset over half the battery span.
Also, it depends on the milliamp rating of these batteries. E.g., A 1,200 mAh will drain quicker than 2,000 mAh.
Rechargeables are also a good option, but they will eventually wear out the battery life.
Your best bet is to buy a pack of Duracell AA batteries and a long USB cable.
Once you plug it in, it will cut off the terminals and work like a wired one.
What Batteries Last the Longest in an Xbox Controller?
When you're in the middle of a team deathmatch or scavenging for goodies in the next battle royale, you don't have time to worry about swapping out your Xbox controller's rechargeable pack every gaming session.
You also don't want to search for a USB in the middle of a game and play wired with your Xbox One Controller, restricting yourself to one place.
But don't worry; we have brought you the three best batteries that last the longest in an Xbox controller:
1. Energizer Ultimate Lithium: The longest-lasting AA battery
If you're looking for a battery that can perform and give you some extra life during your crucial gameplay, then you can go with Energizer Ultimate Lithium. It is 33% lighter than an alkaline battery.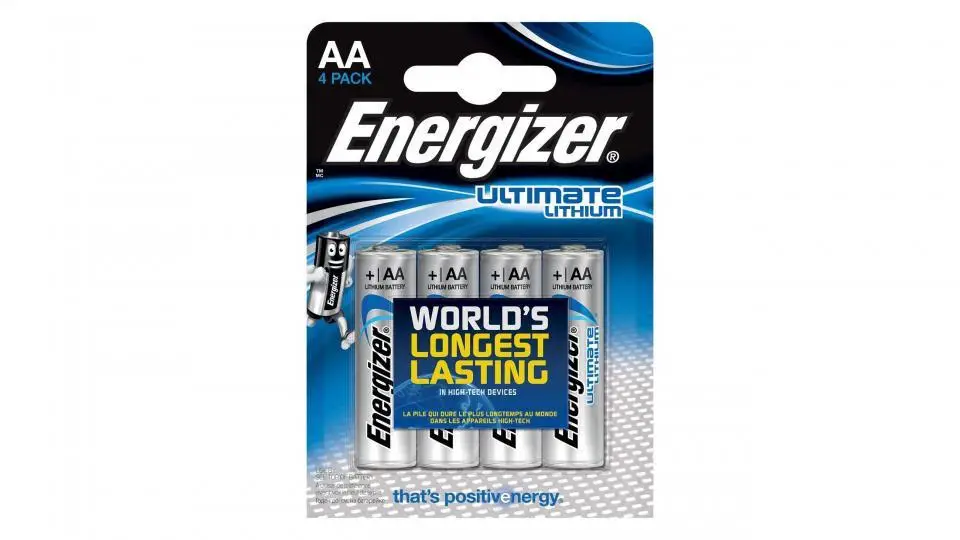 I would recommend buying a 4-pack, so you can have an extra pair on the charging stand while the other is used in your Xbox One Controller.
And with its insane ability to work in temperatures from -50°C to 60°C won't let you down.
You can get the Best Energizer Ultimate Lithium Batteries for your Xbox One Controller from here on Amazon.
2. Duracell Ultra Power
Can't afford high-priced lithium batteries? Duracell Ultra Power is your next-stop solution.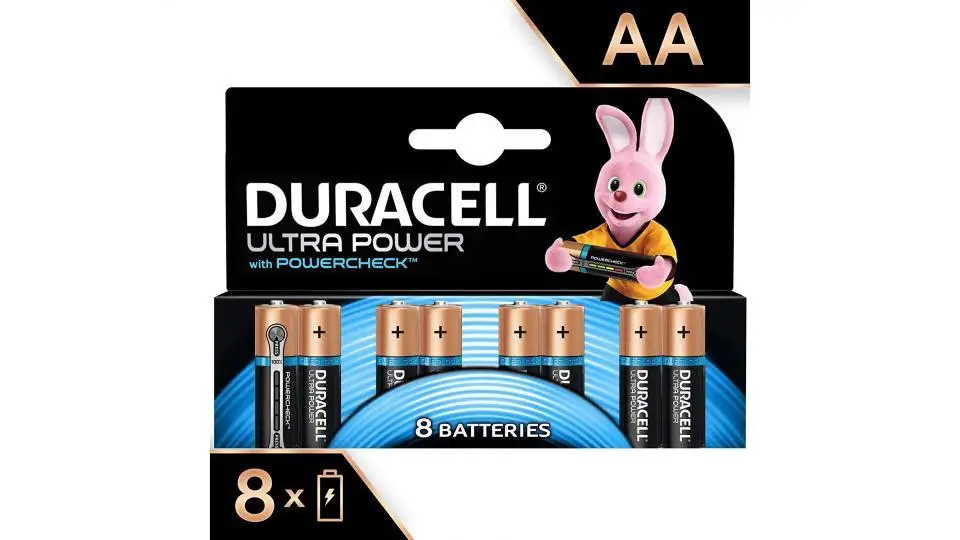 These batteries are slightly ahead of the competition for high-drain performance and deliver about 1.27V after 30 minutes of power.
Duracell also claims that its "Duralock power preservation" keeps the set at its fullest power for ten years of storage.
Check out these best Duracell Batteries from here on Amazon!
---
I hope now the Battery issue of your Xbox One Controller will vanish.
But after trying all the solutions, please ping on Microsoft Xbox One forums or contact them if you still have the issue.
They are pretty helpful, so they'll definitely help you with that! Thanks!
We are sorry that this post was not useful for you!
Let us improve this post!
Tell us how we can improve this post?