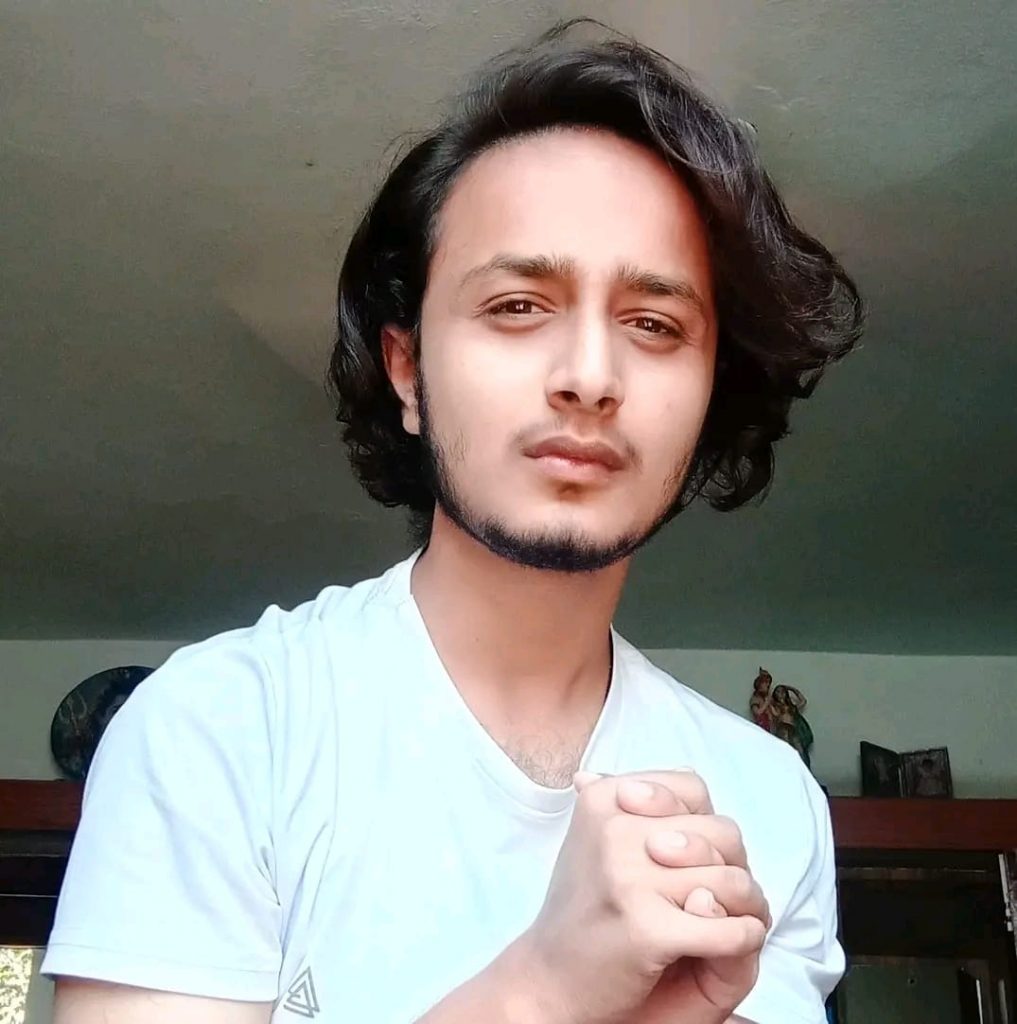 Aman Dhiman is the Editor & Author of this blog, AllTechLoaded. He is a PC Building expert and has built more than 5 PCs.
He always loves to share his proficiency in PC Building, Gaming, Streaming, and more with people. He has been playing Console Games for 10 years and has all three popular Consoles [XBOX, Nintendo Switch & PlayStation].
He is also an animal lover, a streamer, and a rapper. He also has a YouTube channel where he shares his rap and other songs.
Background of Aman
Hi, guys; I'm Aman; I finished my Business studies in 2019 and then started working on a Business consulting farm. I've worked with different top businesses for a few years and learned a lot.
When Covid shook everything, the small business fell, and I helped a few businesses to grow again. However, I don't spend much time on the farm; thus, I write a lot here.
I play a lot of games besides my work. Fortnite & CrossFire are my favorites.
Facts about Him
Aman is also a singer and rapper. He has a YouTube channel for Singing too.
He is a close friend of Bhuvnesh.
Aman is an animal lover too. And he owns dogs, birds, and other animals.
Recently, he built a new PC at a very cheap price! He also builds PCs for his friends.
He plays High-End games and also streams on YouTube. You can subscribe to his gaming YouTube Channel called – I am BIG HEAD.
His Latest Articles