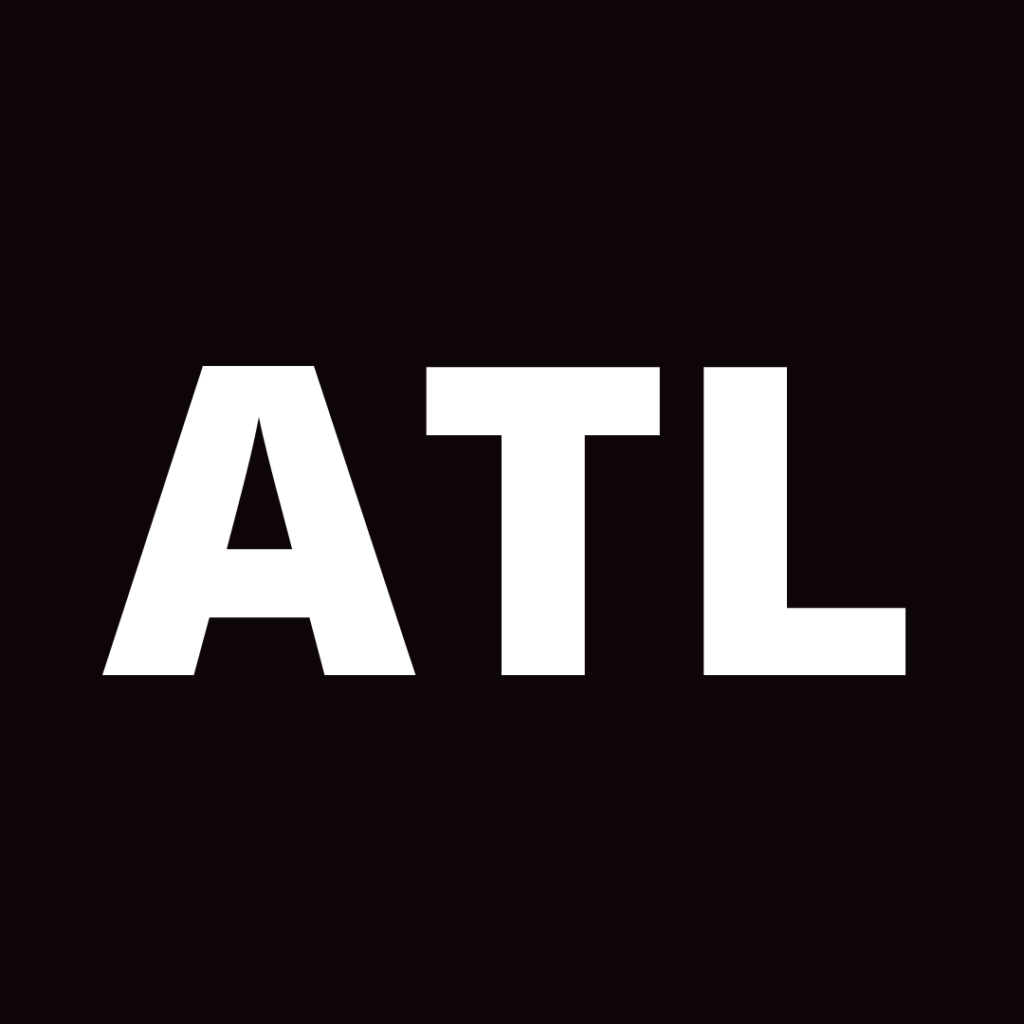 Hi, there; Welcome to AllTechLoaded. This blog is fully dedicated to Tech, Gadgets, Gaming, and other elements of PC and modern Tech. We all know the current influence of Technology in our life, whether it's smartphones, laptops, Cameras, TV, Gaming, or other Tech gadgets.
But we also have many queries and issues with these Gadgets, Tech Solutions, Gaming, and more. So to solve your issues, we have created this blog to make your daily life easier and more innovative.
Here we share different tech queries related to PCs, Operating systems, Gaming and Gaming Consoles, Social Media, Hardware, Software, Apps, and more.
---
---
Who Are We?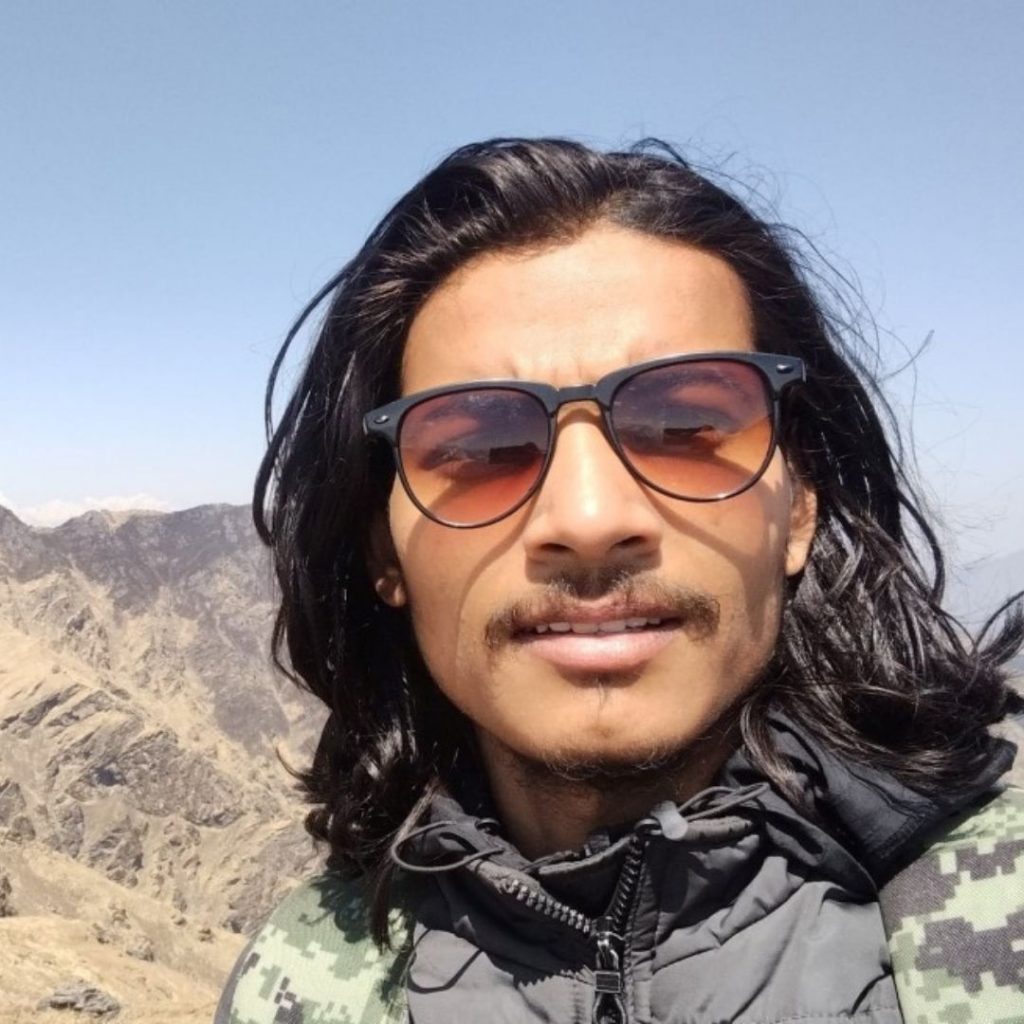 About Bhuvnesh Uniyal
Bhuvi Uniyal is the Founder of this blog, AllTechLoaded. He is a Tech lover and passionate traveler.
He always had an extreme thirst for exploring new technology, gadgets, PCs, Smartphones, and other stuff.
He is also a dog lover and owns a pet dog. Bhuvi also likes to fly his modern drones while traveling in his free time.
---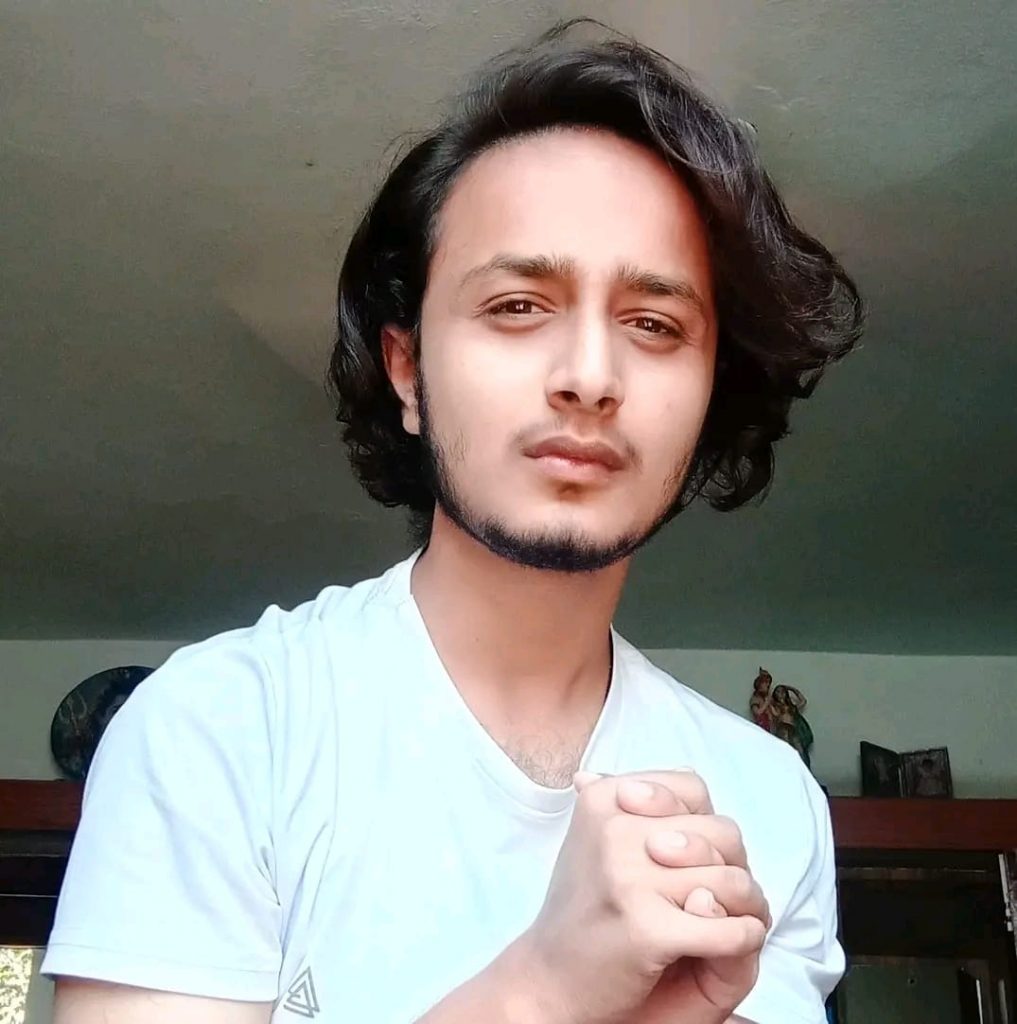 About Aman Dhiman
Aman Dhiman is the Editor & Author of this blog, AllTechLoaded. He is a PC Building expert and has built more than 5 PCs.
---
Behind the Scenes
---