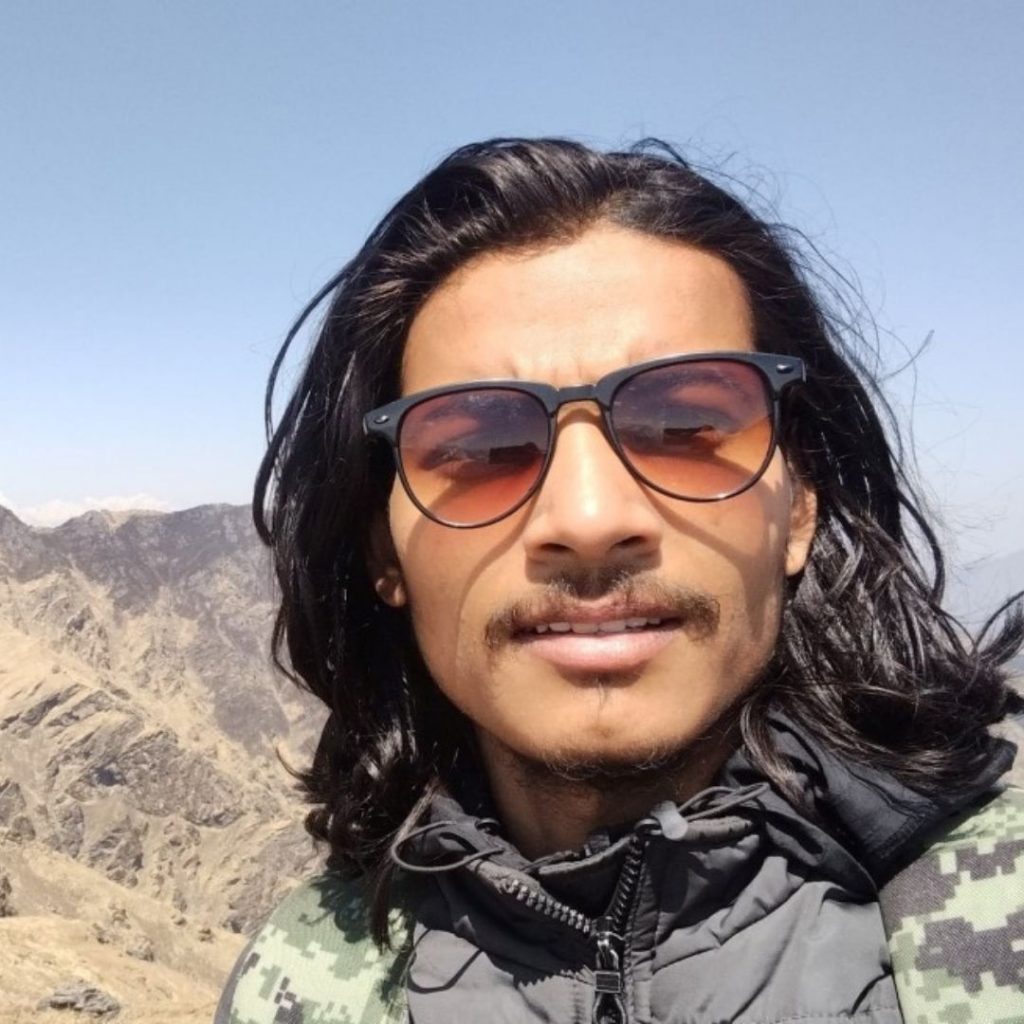 Hi, I'm Bhuvnesh Uniyal, the founder of this blog. I'm a Pinterest marketer by profession and a blogger by passion.
I've found this blog [alltechloaded] to share about technology. I use a lot of techs to run my business and other stuff I've experienced throughout my life. So I will share everything to help you make correct problem-solving decisions.
I also got a few of my friends, who have great expertise on specific topics, to write here on this blog and help you.
My Background
Hi, Bhuvi here; I finished my education as an Engineer and then started my own Pinterest marketing agency with one of my friends. I've been a tech lover since childhood, and now I want to share my tech knowledge with people who need it.
I mostly stay busy with my clients and their work, but whenever I got time, I start planning, researching, or writing helpful articles here on this blog.
Been working with a lot of clients, and I've also got a lot of experience in various things, which I'll share with you guys.
Hobbies of Bhuvi
Bhuvnesh loves traveling to new places and meeting new people. He also loves to learn about different cultures.
Here is his Travel YouTube channel, where he shares his travel videos – @LifeWithNomads
Bhuvi also does love animals. He owns a dog.
He regularly buys tech stuff.
Photos of Bhuvnesh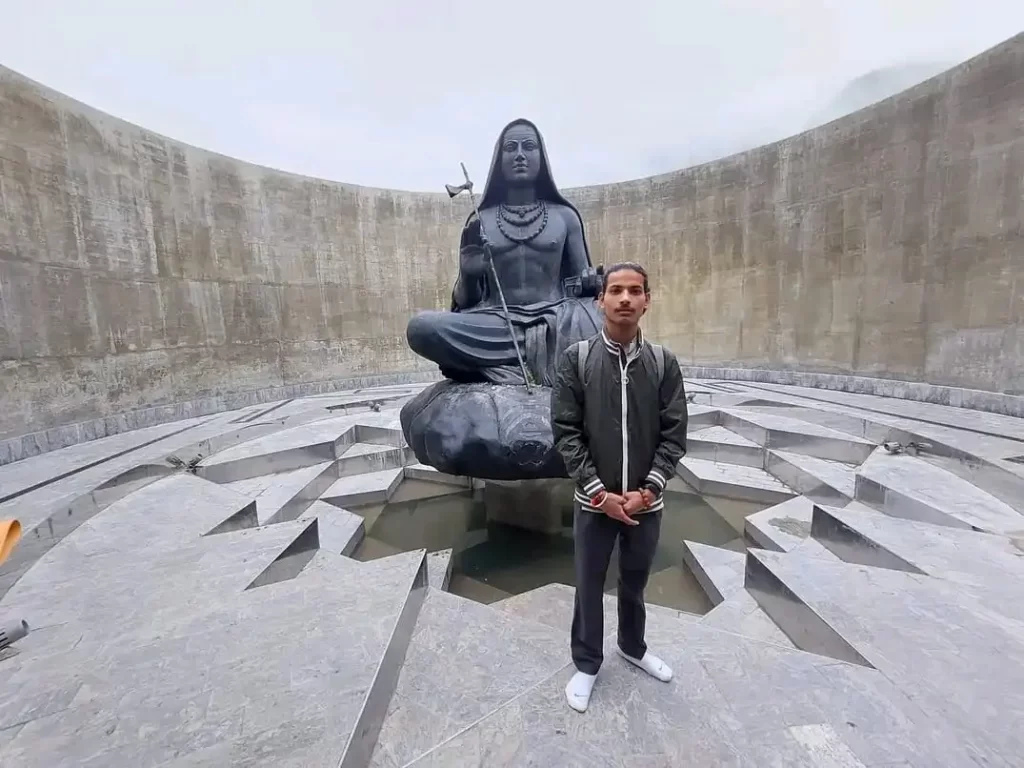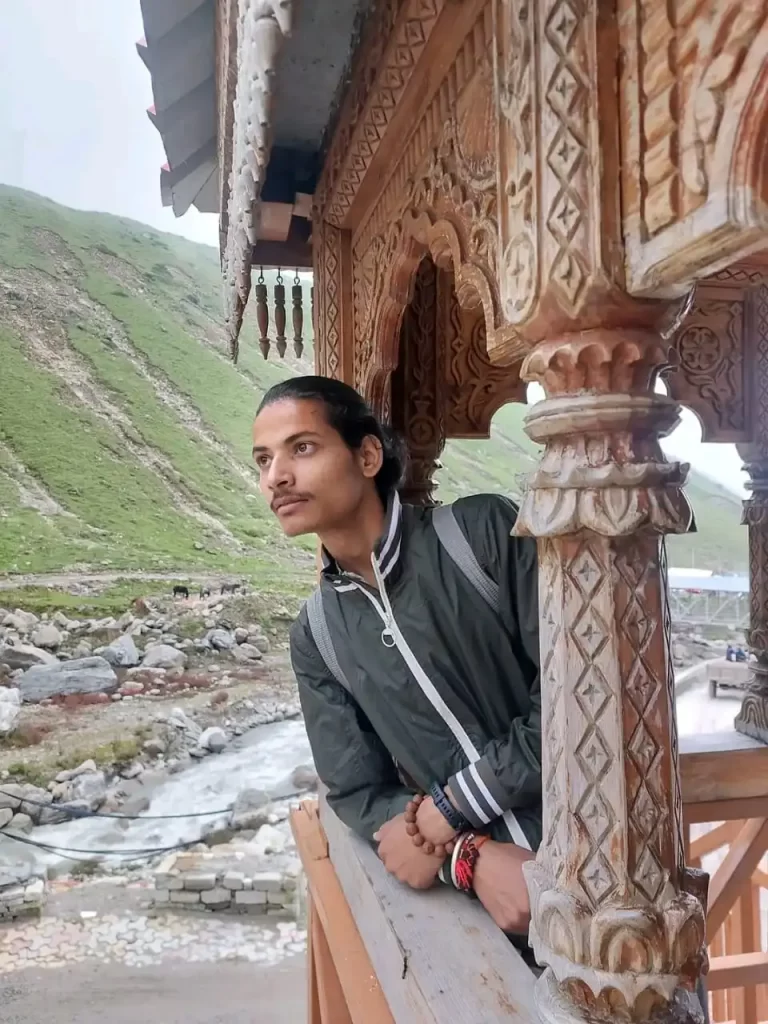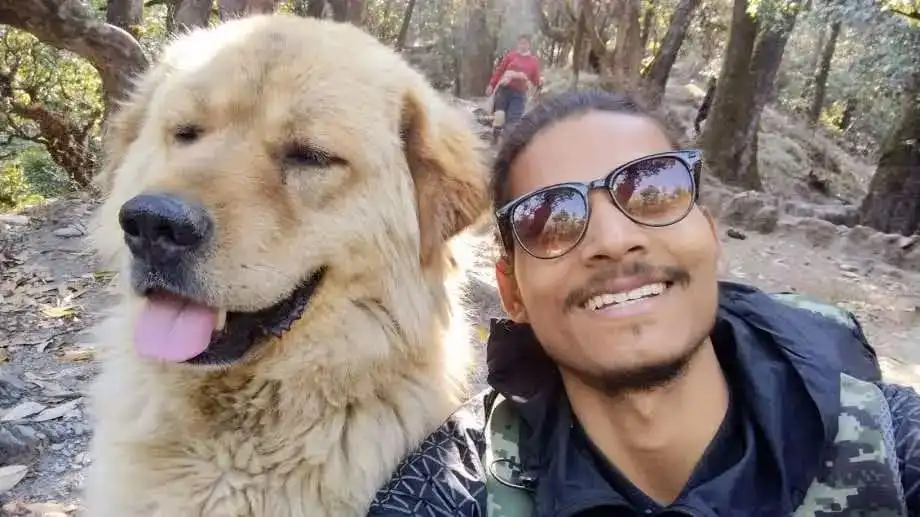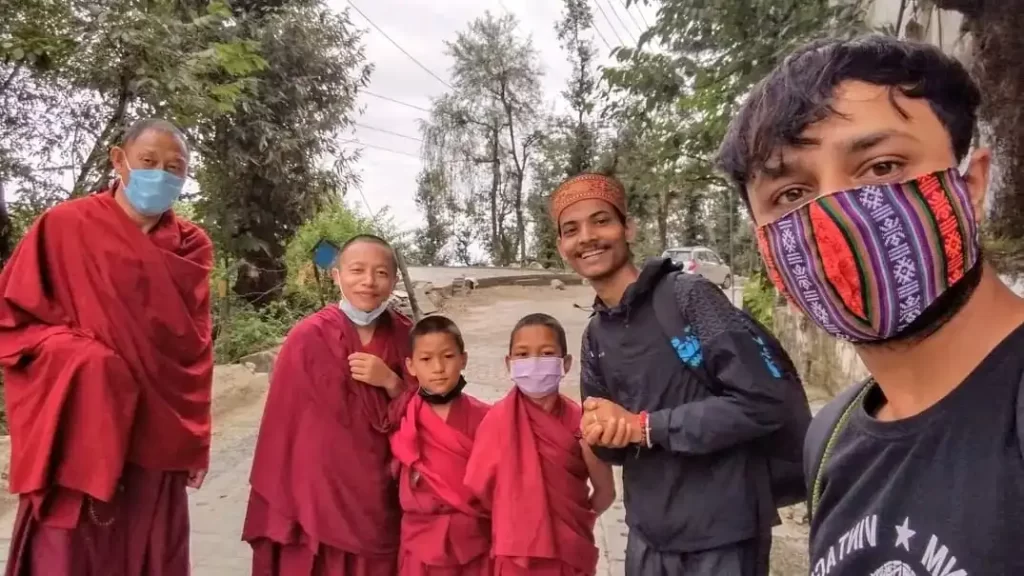 My Latest Published Articles