Warriors are one of the crucial things in the Harvest Land game. They fight with Monsters to unlock different areas as well as to protect fields and factories.
So I've reached 68 levels in Harvest Land recently. And I have good experience with these Warriors.
The only way to get more Warriors in Harvest Land is to request Warriors from your friends. In this way, you can get urgent Warriors if your leading Warriors are fighting with Monsters.
Here I've explained more about Warriors in the Harvest Land game. So let's start reading.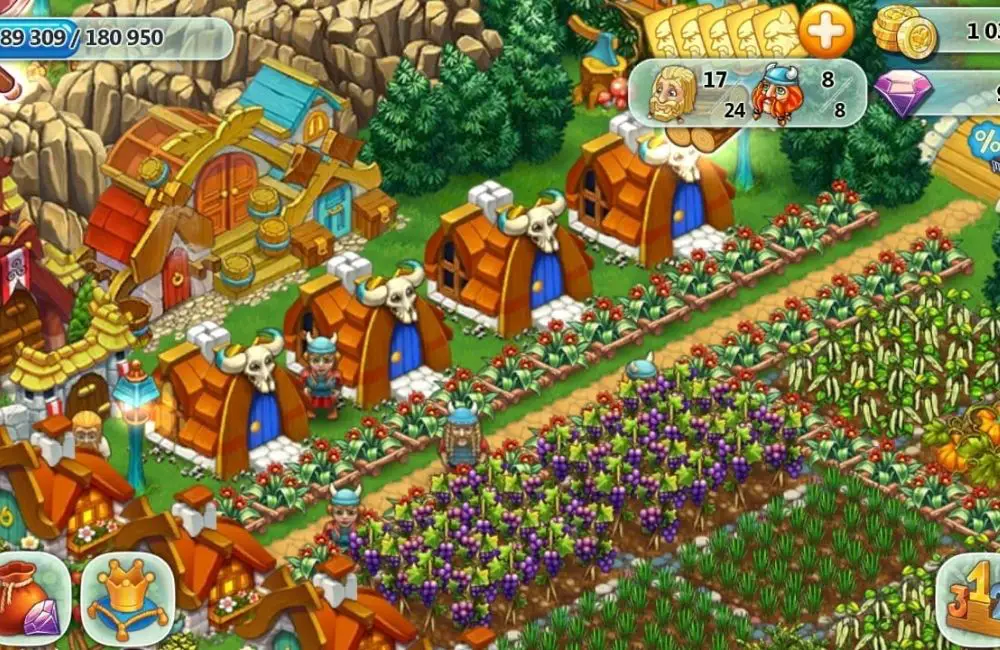 What are the Warriors in Harvest Land?
In Harvest Land, we have to fight with different Monsters to level up the game. So to fight or battle with these Monsters, we have Warriors in this game that can be used to fight against monsters.
So to open new spaces and protect your properties, you need these Warriors.
Let me explain more about these characters and their roles.
Ways to Get More Warriors in Harvest Land?
The number of Warriors depends on what level you are in. So you'll get a certain number of Warriors in certain levels. That's why I don't think you will get lots of easy Warriors.
But here is how to get these Warriors. Let's check
Method 1: By Developing Warrior House
Developing or creating a Warrior house is the primary way to get Warriors to fight Monsters. But you can not get too many Warrior Houses on certain levels.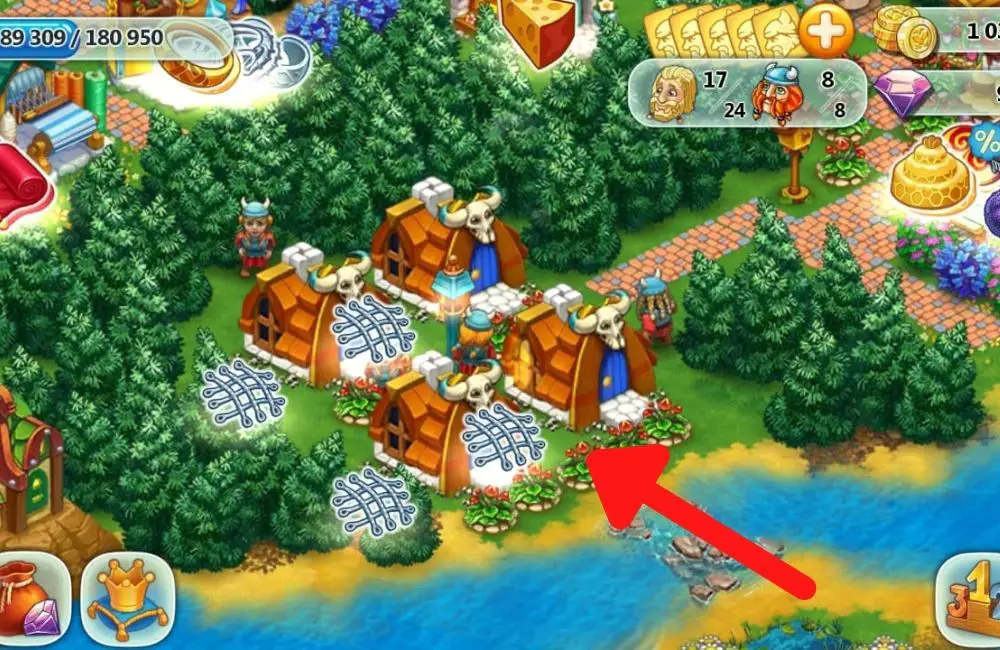 In a Warrior House, you can not have more than 1 Warrior.
This method has many disadvantages because you can't produce a large or extra number of warriors if needed.
Method 2: By Requesting to Your Friends
This is the top way to get extra Warriors in urgent need. You'll have friends in this game, so you can ask them to send Warriors for you.
Also, remember you can't get too many warriors from request. Only five requests you can send in a day.
There is also only five storage to receive Warrior cards. So you can't accept more if the storage is full.
How To Request Your Friends for Warriors?
So to request your friends to send your warriors or workers, you just need to follow these steps:
First, you need to go to your Friend List.
Then, click the Plus icon from whom you want to receive the Warriors.
After that, your friend will receive your Warrior Request.
When your friend sends you the Warrior, you can see the notification on your Friend List.
Now you are all set to use these Warriors on the battlefield. Also, remember when your Battle will over, these Warriors will vanish.
Similar Posts:
We are sorry that this post was not useful for you!
Let us improve this post!
Tell us how we can improve this post?